AZ ÖSSZES LEAKED KOZMETIKUM A V13.20-AS FRISSÍTÉSBŐL- SKINEK, CSÁKÁNYOK, HÁTIZSÁKOK, EMOTEOK, STB.
július 3, 2020
Itt találod az összes leaked skin, csákány, backbling, glider, emote és wrap nevét és képét.
A v13.20-as updateel sok új dologt adtak hozzá a játékhoz. Rengeteg új kozmetikumot is találtak az adatbányászok, ezeket az alábbiakban láthatjuk:
Darkheart (Dark) – Statuesque heart breaker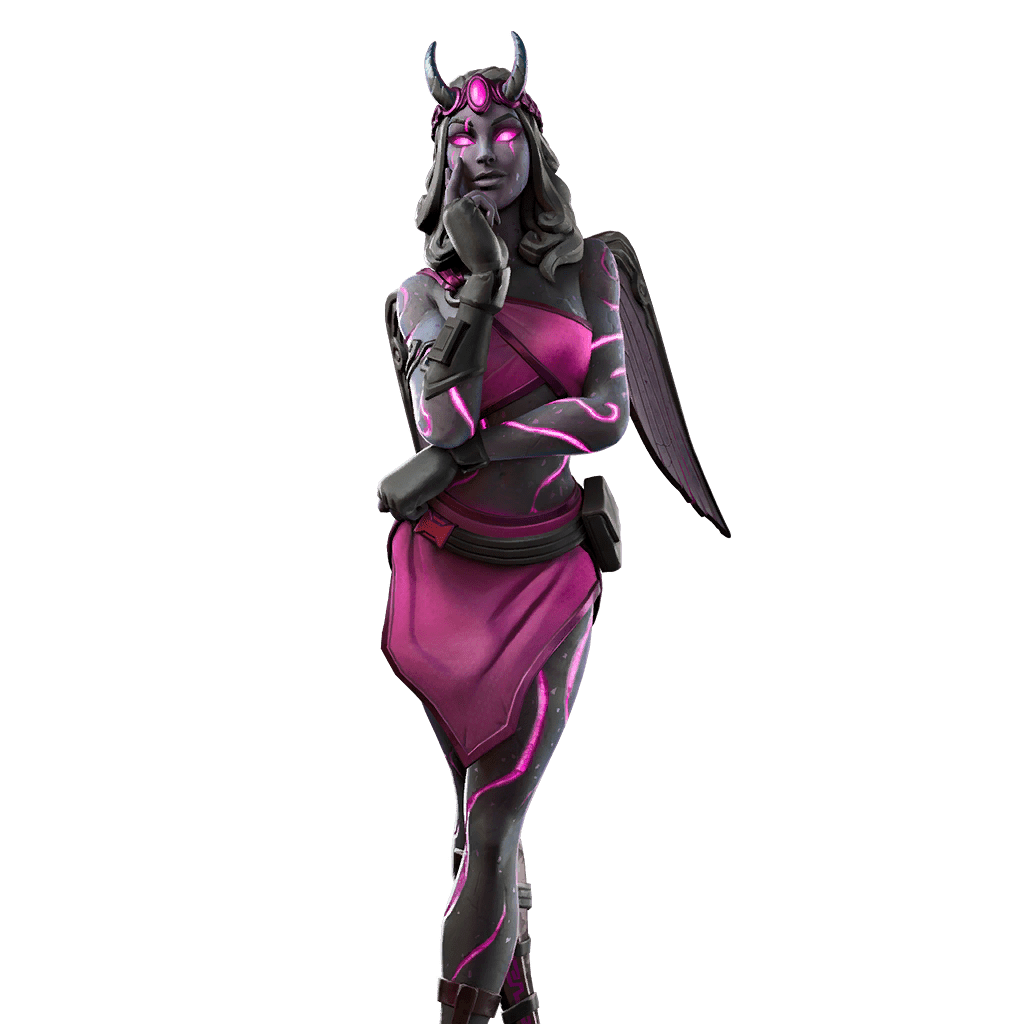 Metal Team Leader (Epic) – Totally metal
Starflare (Epic) – The last star you'll see tonight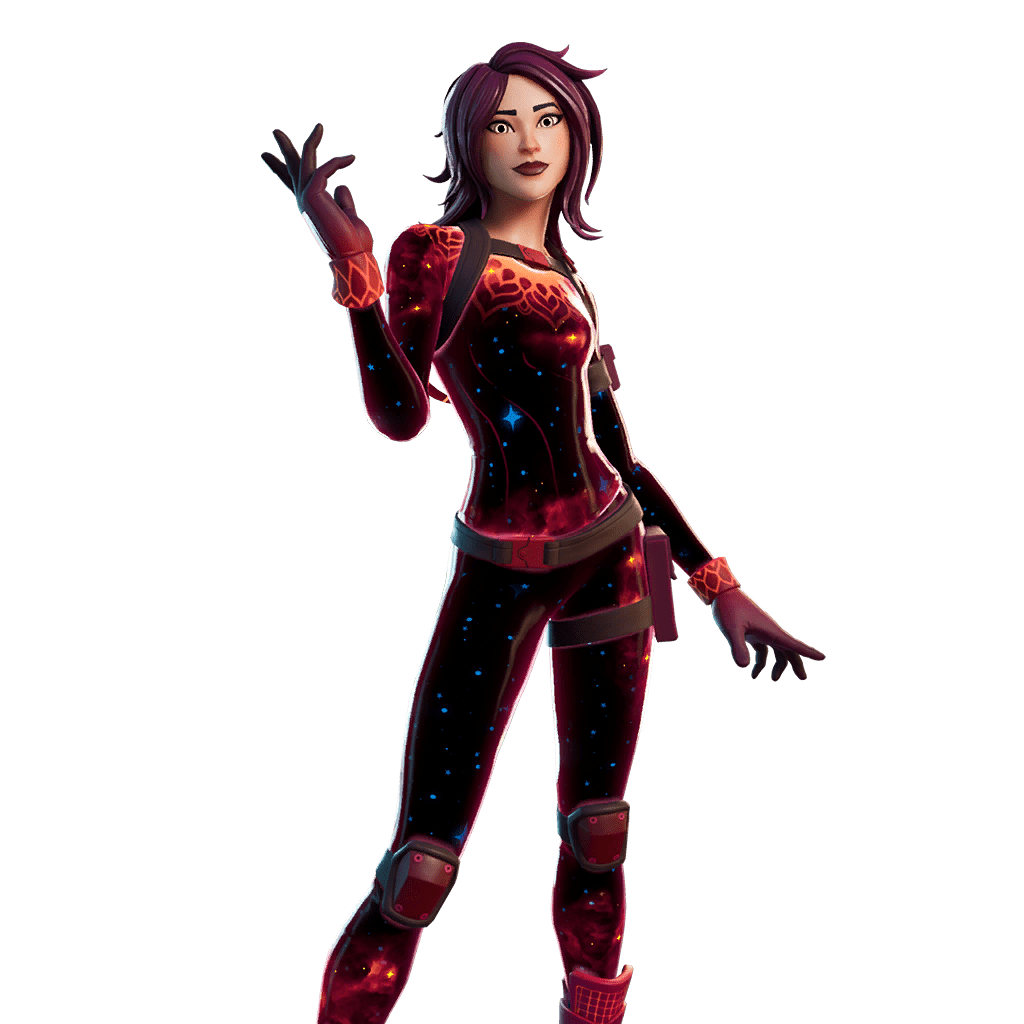 Bryce 3000 (Rare) – Influencer. Fashonista. Robot.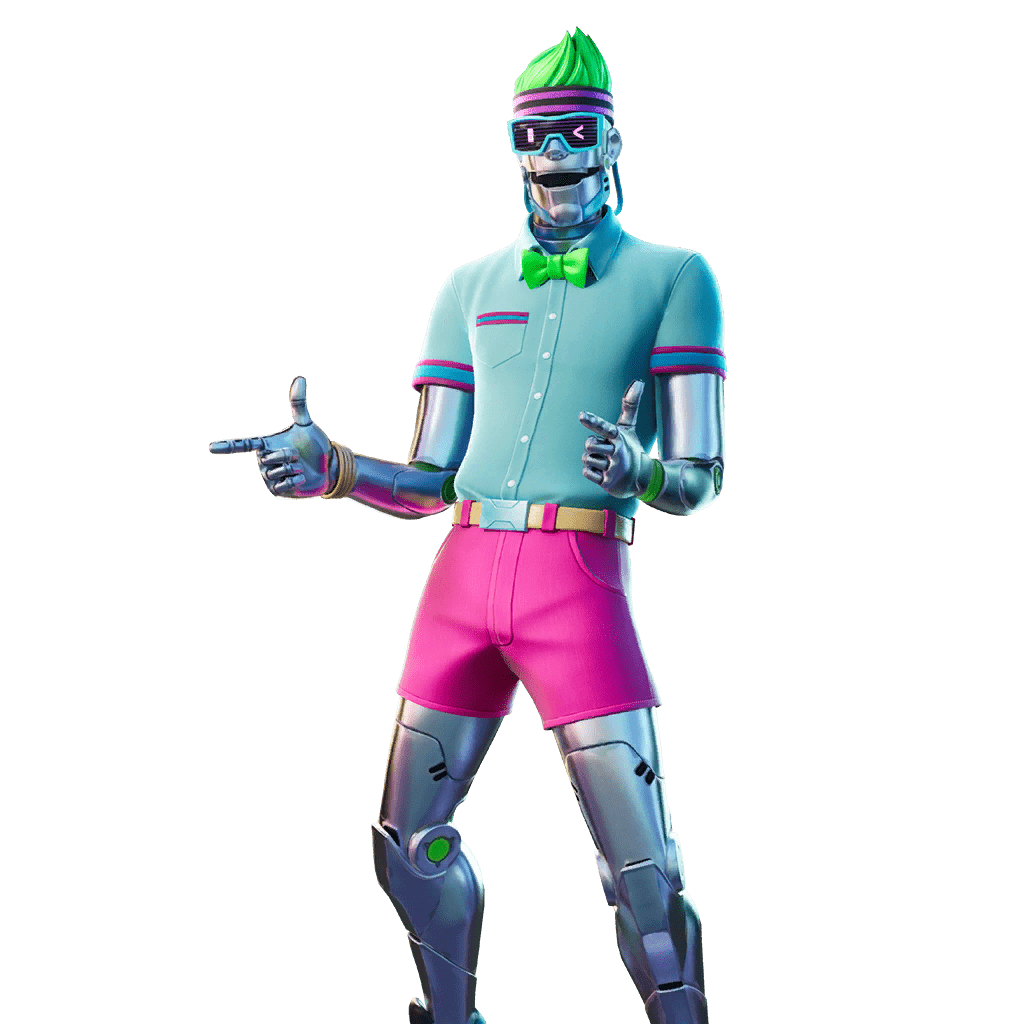 Comfy Chomps (Rare) – Kick back and get chompin
Cozy Chomps (Rare) – Take life one chomp at a time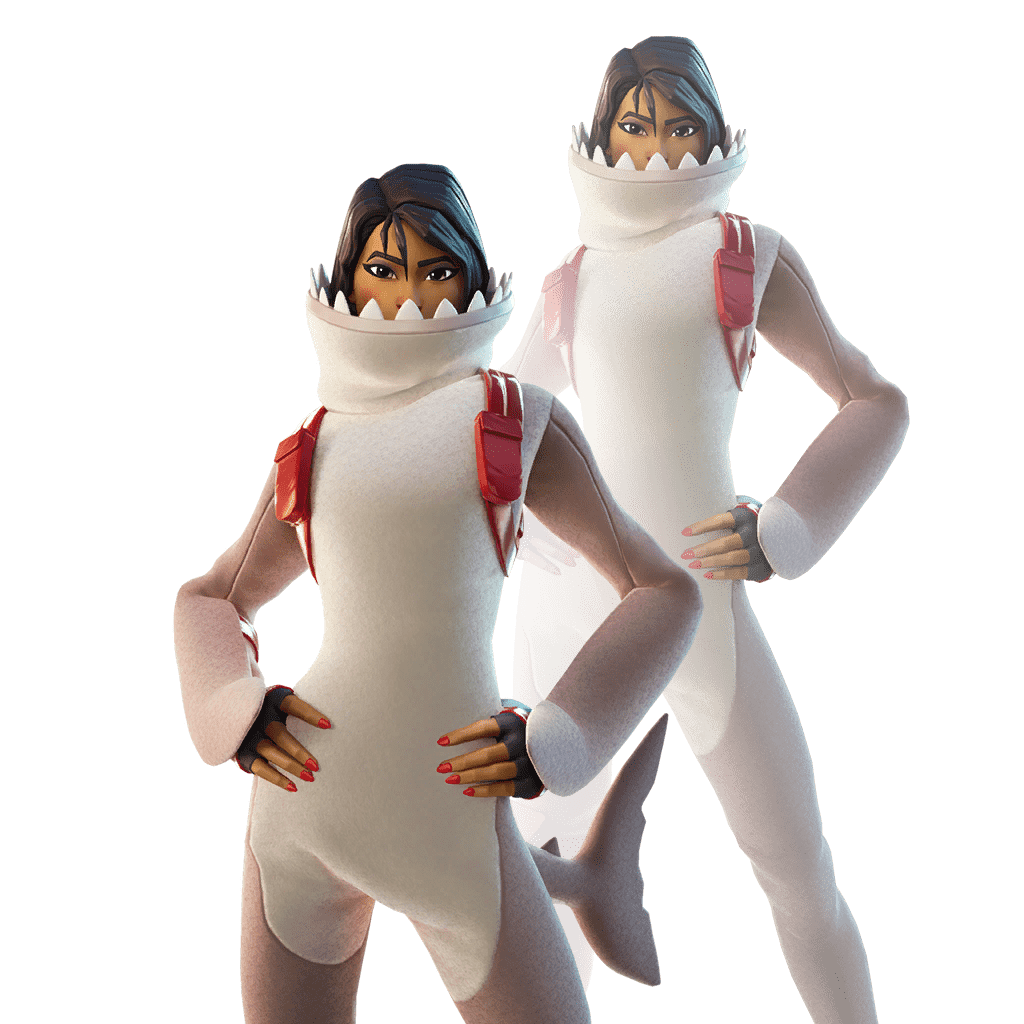 Dad Bod Jonesy (Rare) – Victory or whatever else you've got, he's not picky
Kyra (Rare) – Never afraid to stand out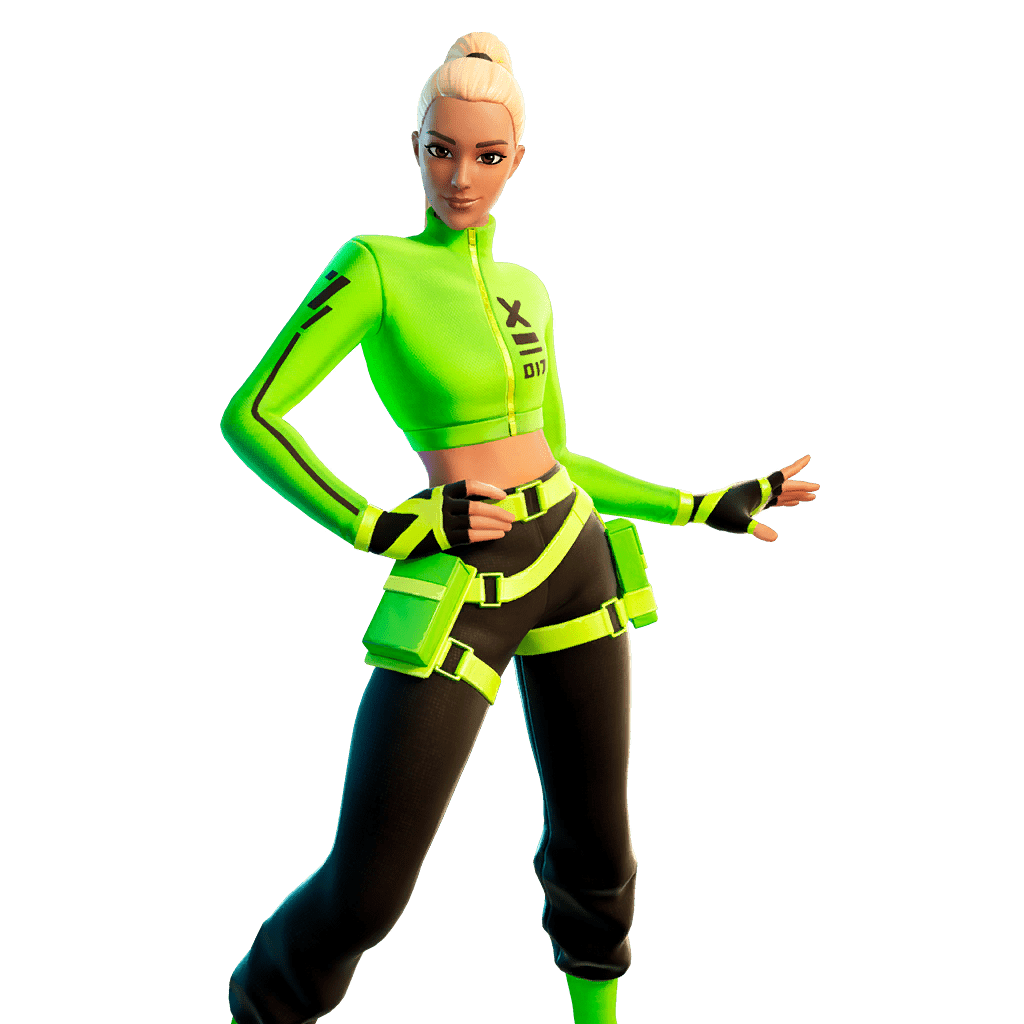 Rally Raider (Rare) – Live like every lap's a victory lap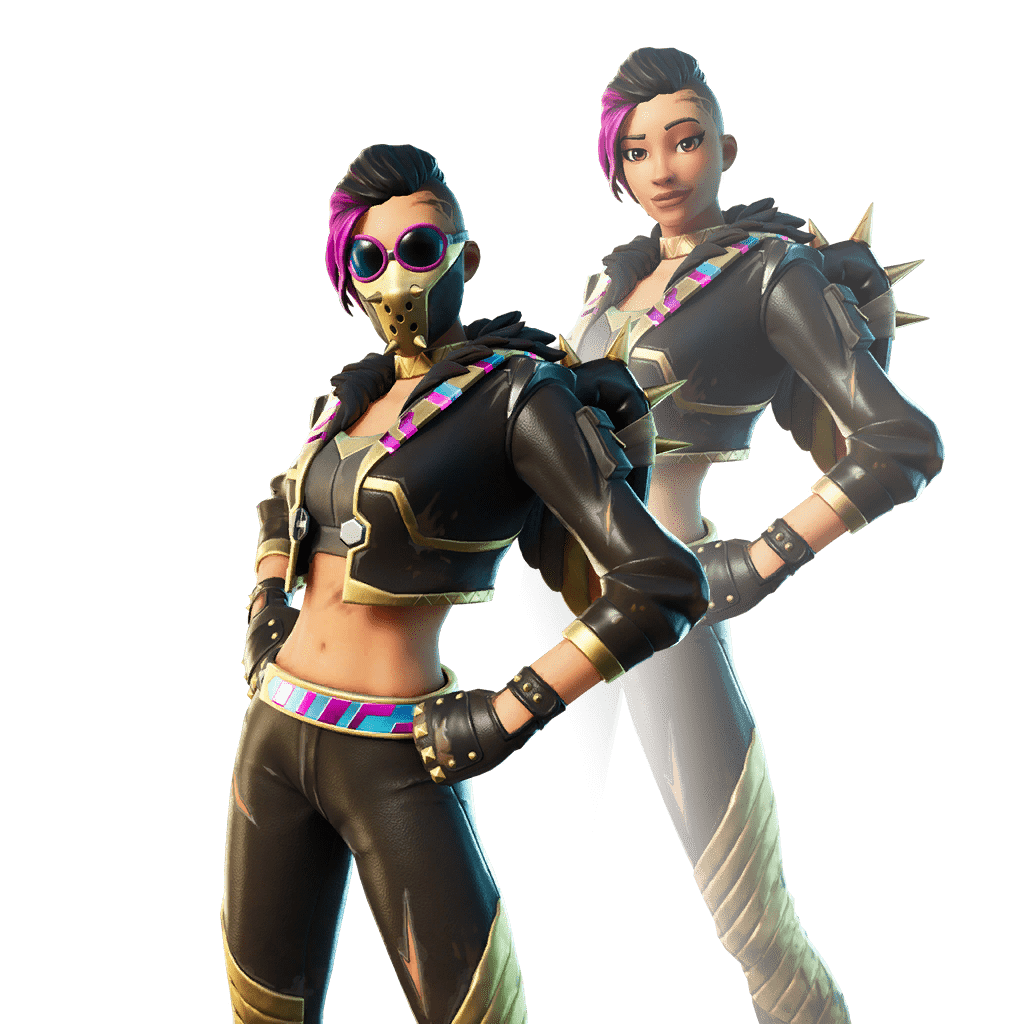 Safari (Rare) – Conqueror of the untamed
Surf Witch (Rare) – Curse the beach with your dark presence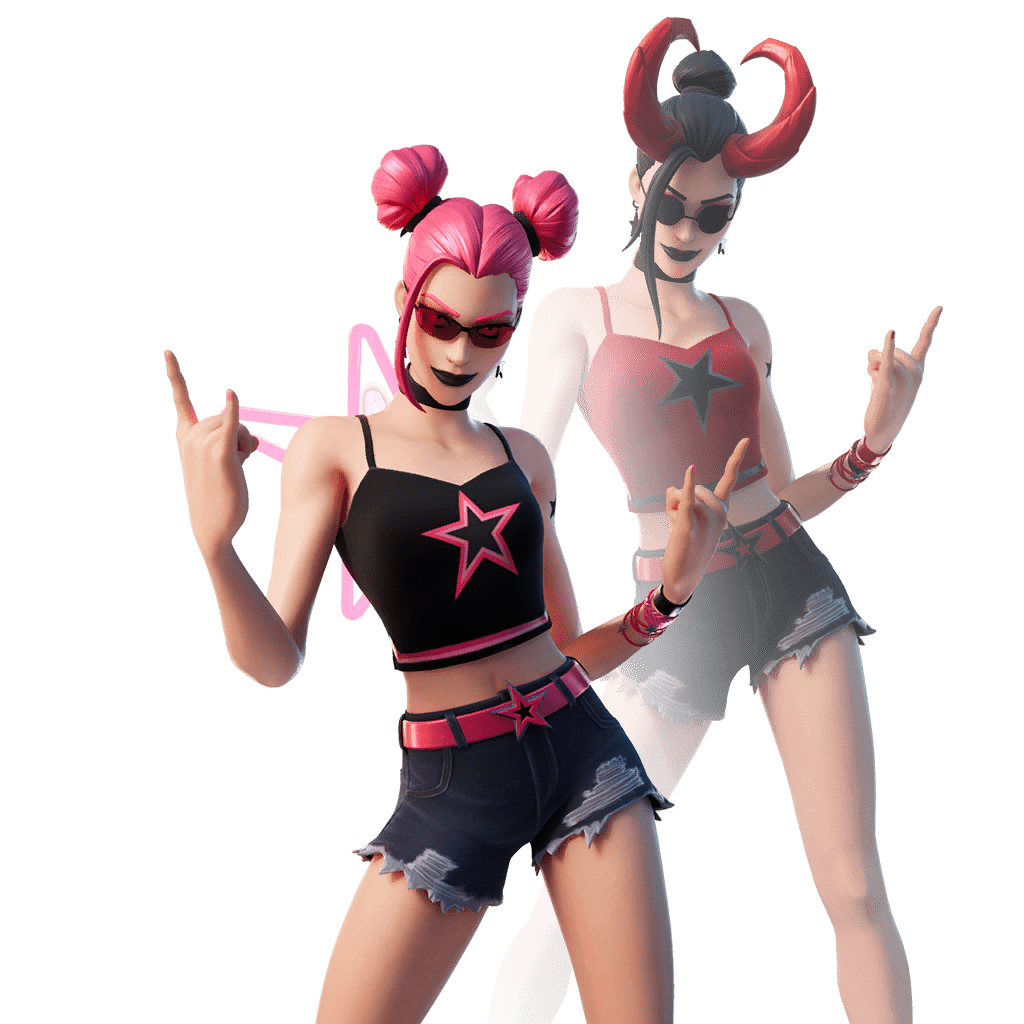 Lada (Uncommon) – Spicy and saucy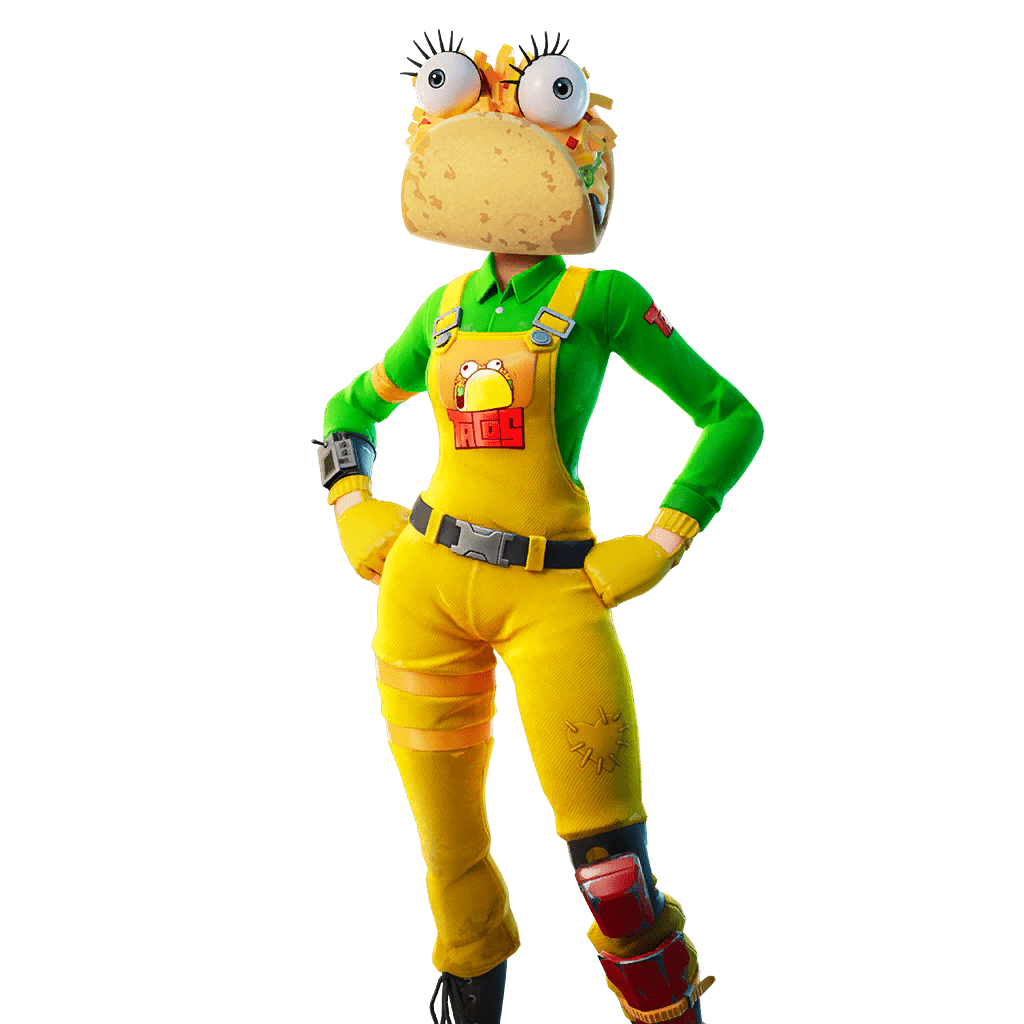 Par Patroller (Uncommon) – Patience and focus wins the match
Heartless Wings (Dark) – Heartbreakingly flappy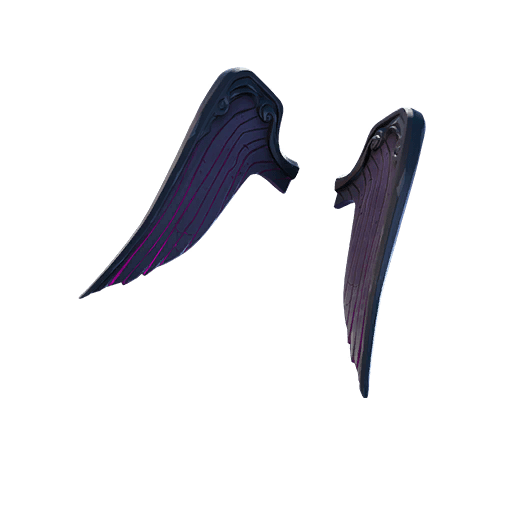 Universal Bloom (Epic) – Harness the power of creation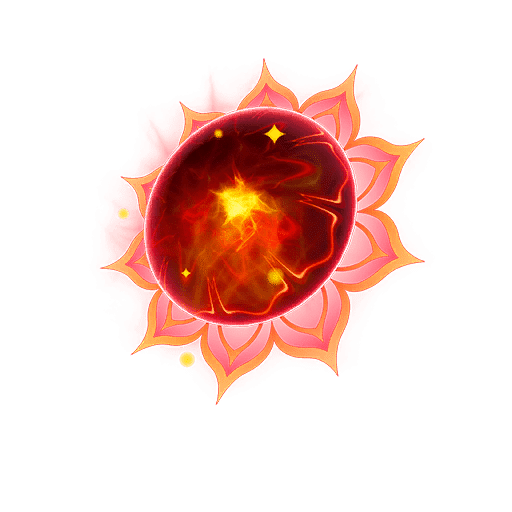 Beef Pack (Rare) – Packed with beefy goodness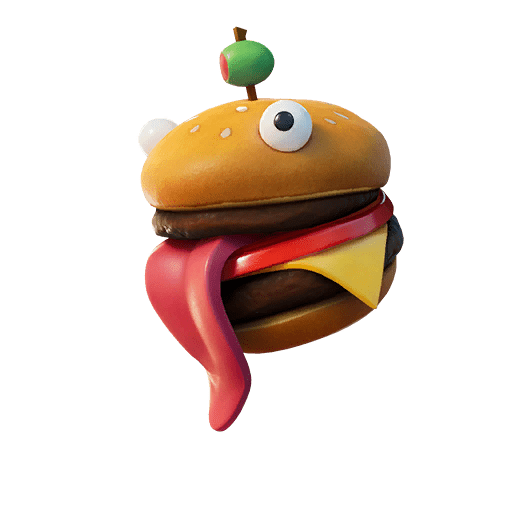 Boombox 3000 (Rare) – Here comes the boombox
Capearoni (Rare) – A cheesy slice of flavour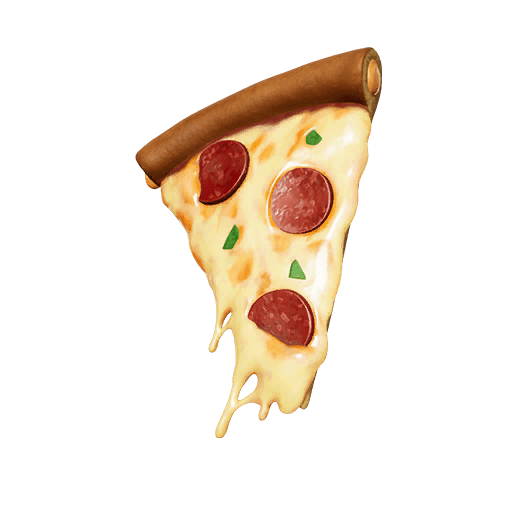 Gunny Sack (Rare) – Locked and loaded up with goodies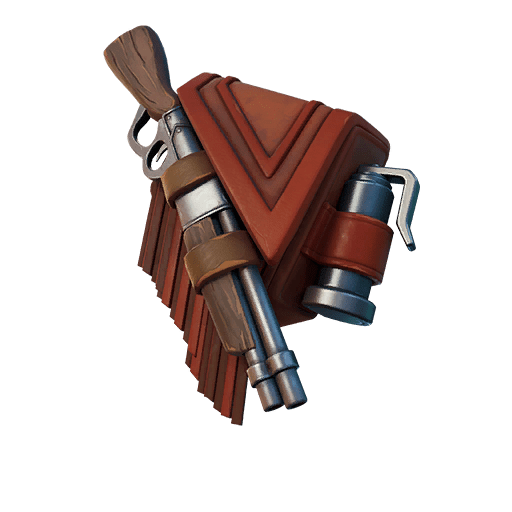 Impact Green (Rare) – Let 'em see you coming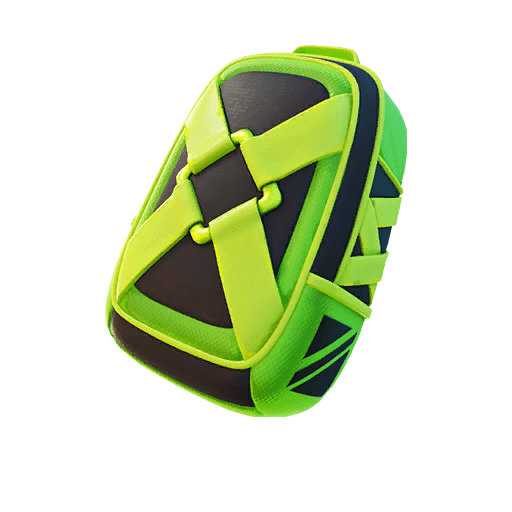 Overbite (Rare) – It's got teeth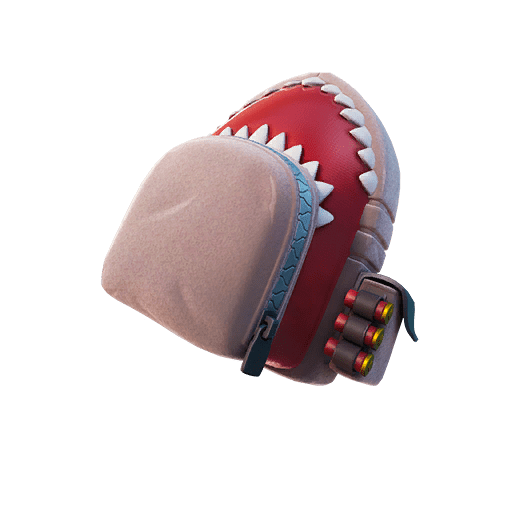 Sharky Shawl (Rare) – Drape yourself in sharky goodness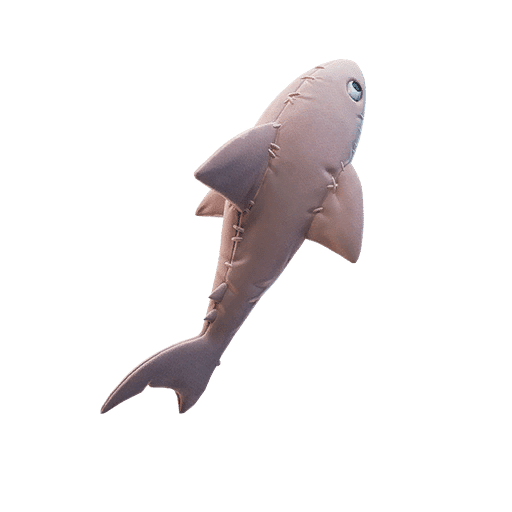 Swampy Sack (Rare) – Gator-tough swamp original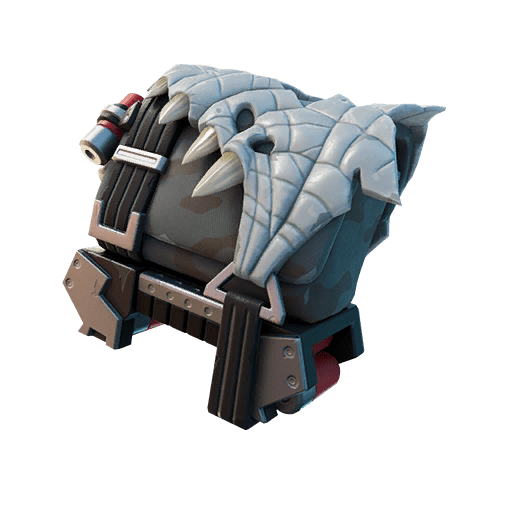 Starpower (Rare) – You've got the makings of a real star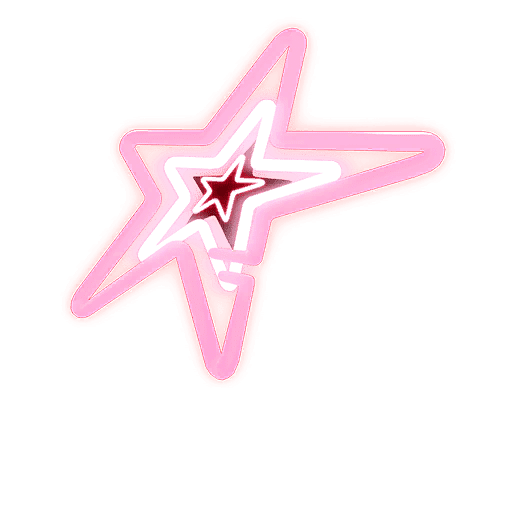 Weathered Wings (Rare) – Always ready to rise above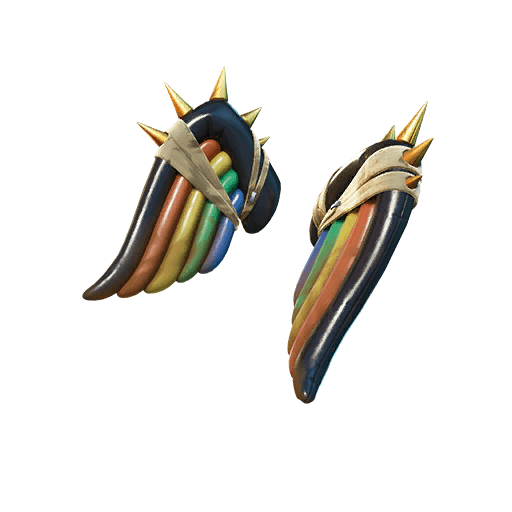 Bewitching Blades (Dark) – They'll take your breath away.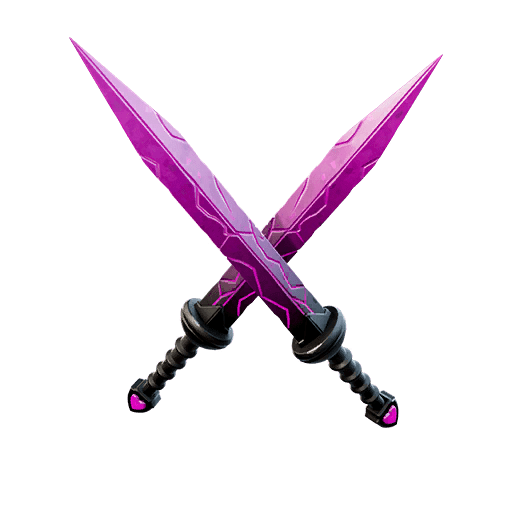 Gold Crow (Rare) – Give it a pry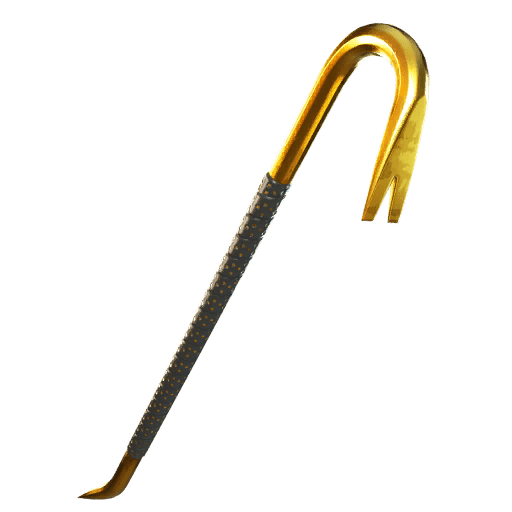 Mayhem Scythe (Rare) – Mayhem is golden…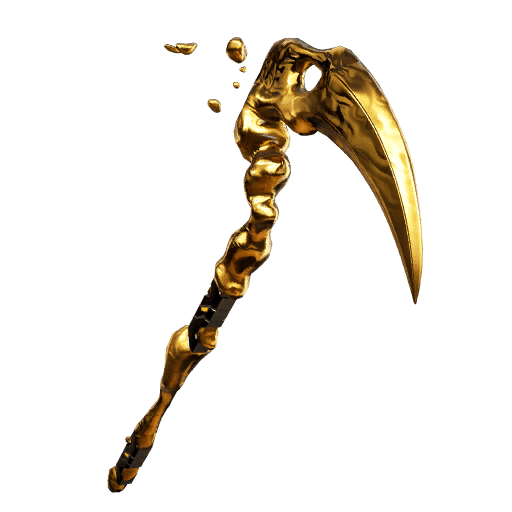 Shadow Blades (Rare) – Shadow's silent blades
Starstruck Axe (Rare) – Show off your star power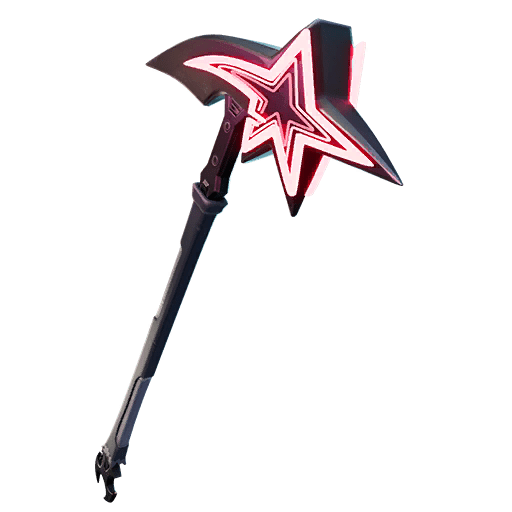 Two Scoops (Rare) – Whip up a double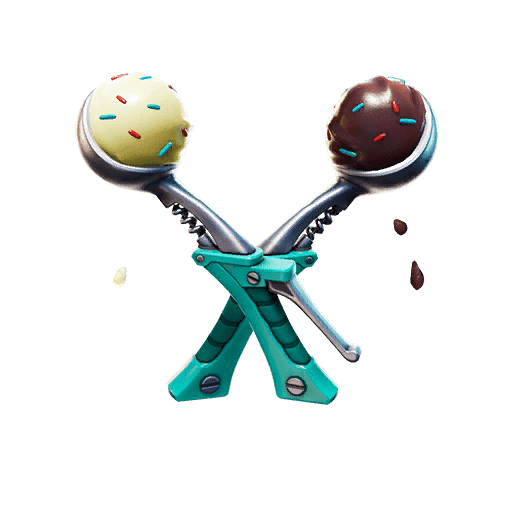 Flail Blades (Uncommon) – Sometimes you gotta bash, sometimes you gotta slice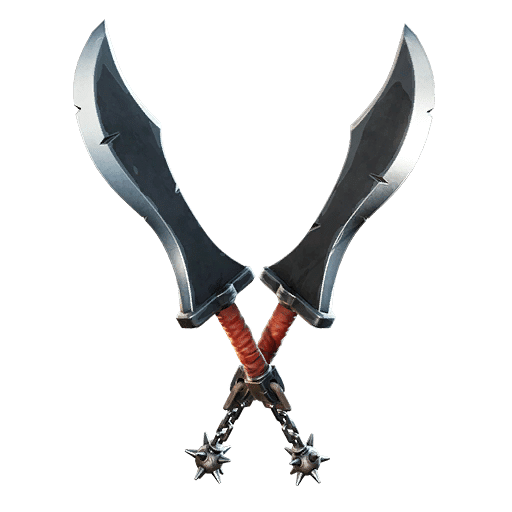 Hook Slicer (Uncommon) – Any way but the fairway
Lil' Sweeties (Uncommon) – They've got quite a pop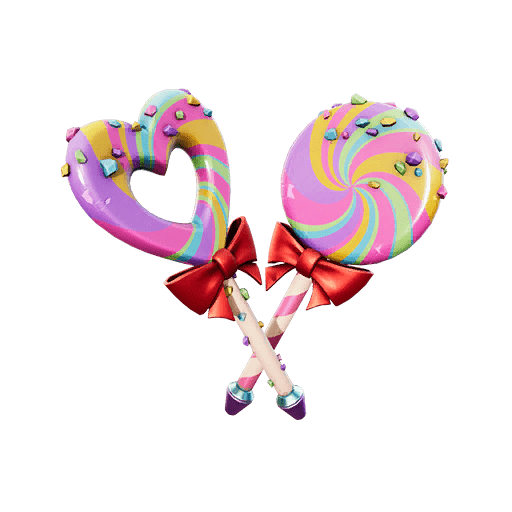 Sharky Slappers (Uncommon) – The power of a shark. The convenience of a slap.
Snax (Uncommon) – Take two, they're small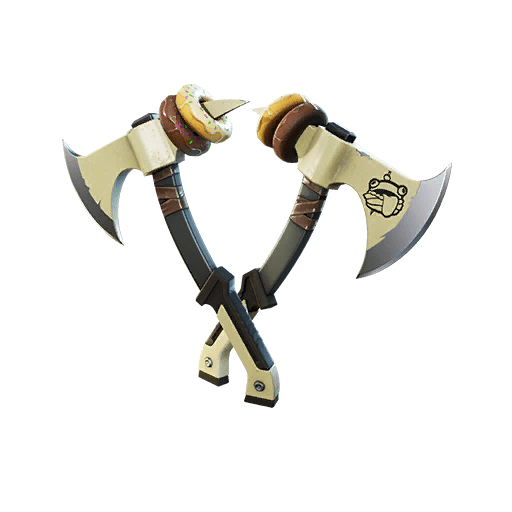 Weathered Gold (Uncommon) – Sturdy shine with a powerful edge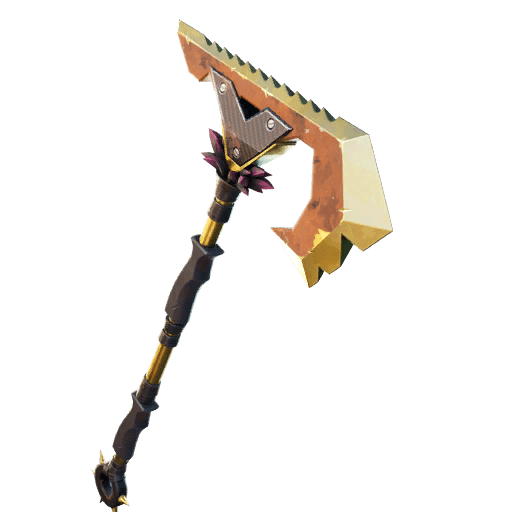 Sail Shark (Legendary) – Take a bite out of flight
Green Eagle (Rare) – Be seen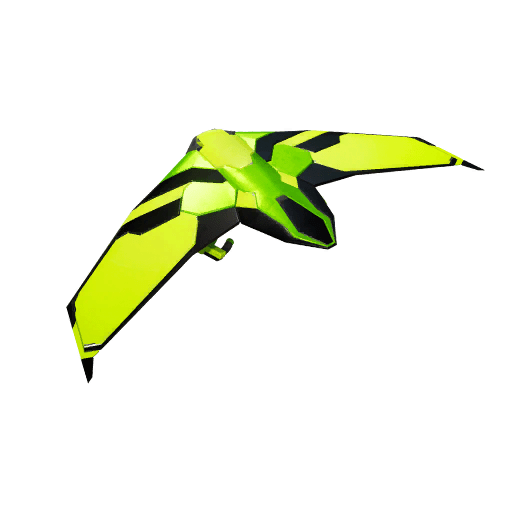 Bhangra Boogie (Rare) – Celebrate together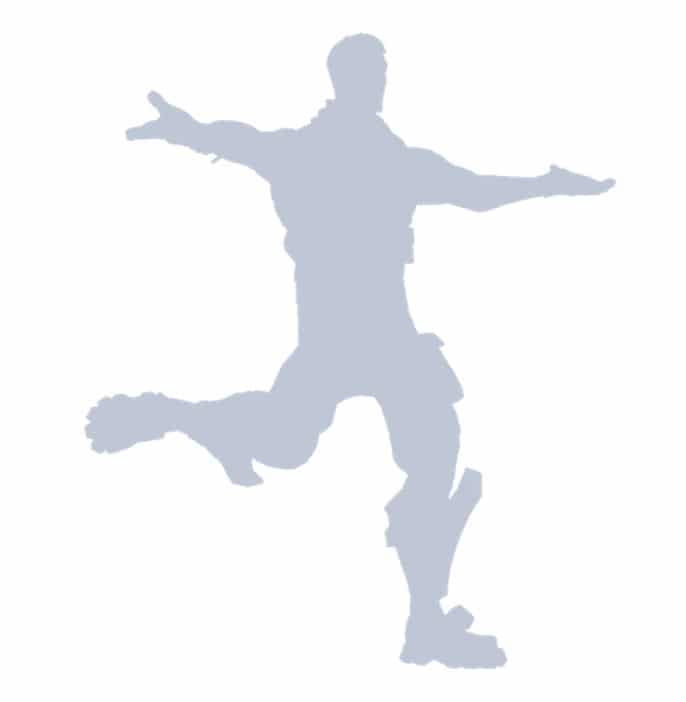 Introducing… (Rare) – Make yourself known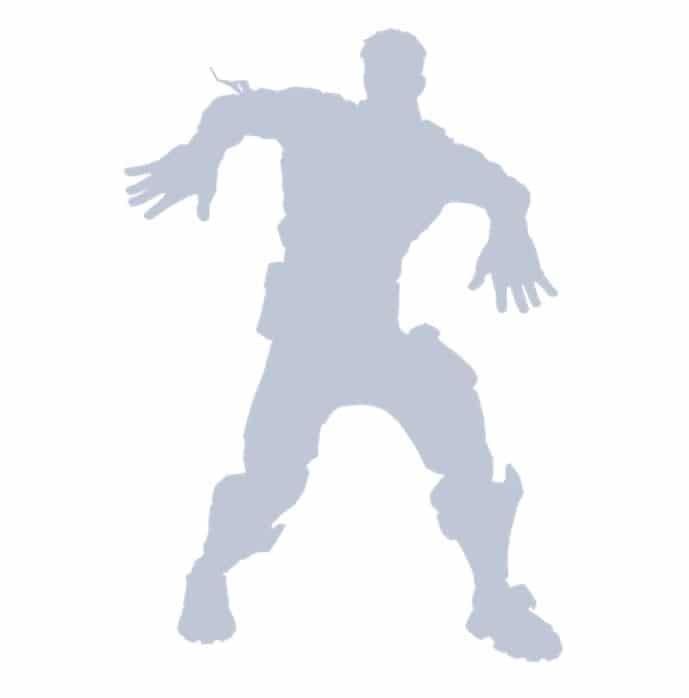 Renegade (Rare) – Win big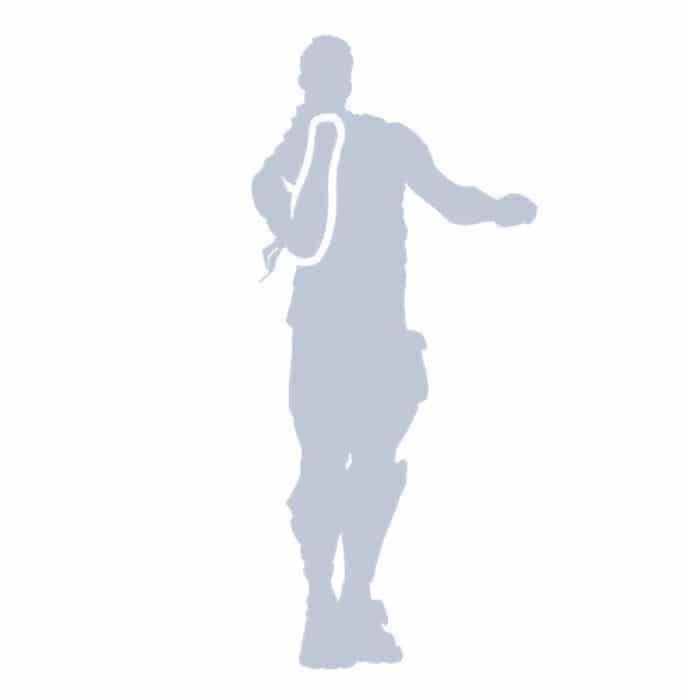 Verve (Rare) – It's all about the energy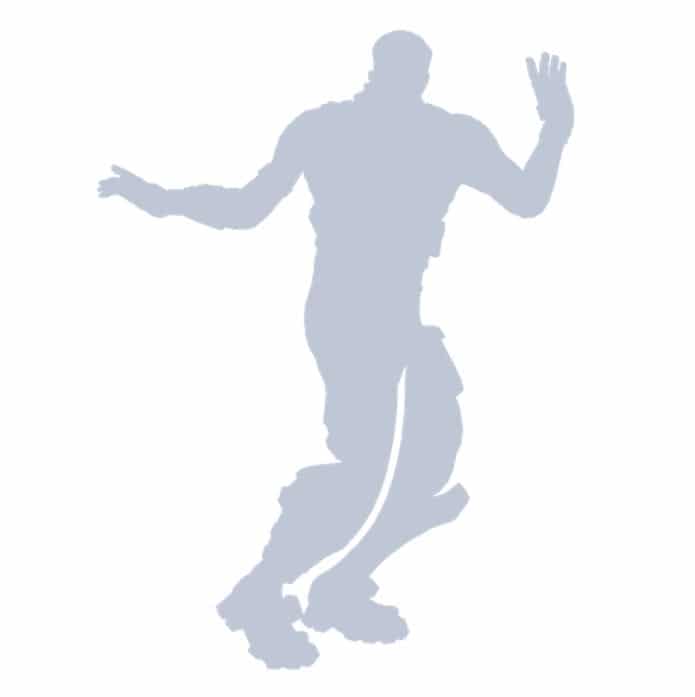 Get Loose (Uncommon) – Ready for whatever comes your way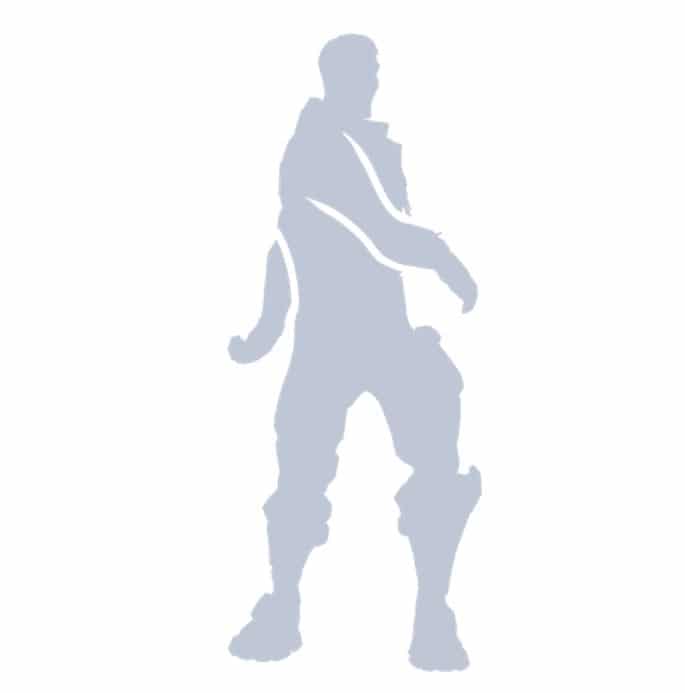 Sackin' (Uncommon) – Can you hack it?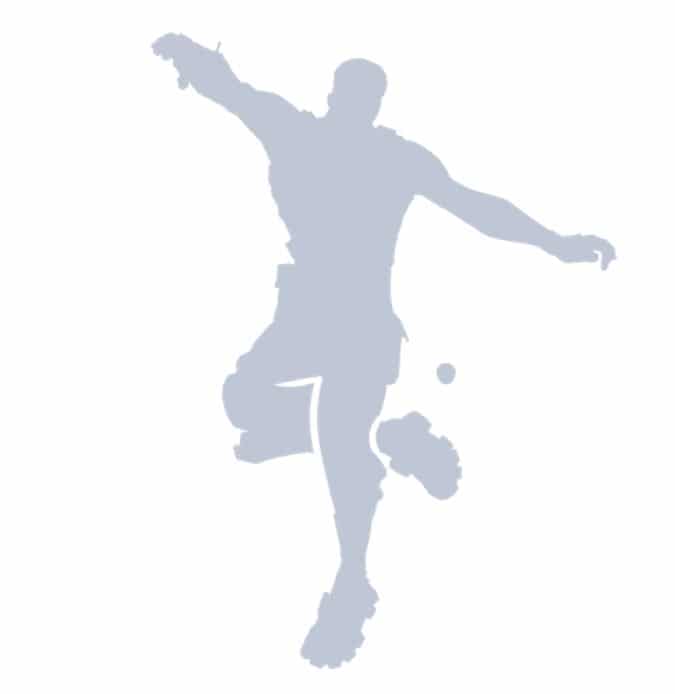 Afterparty (Rare)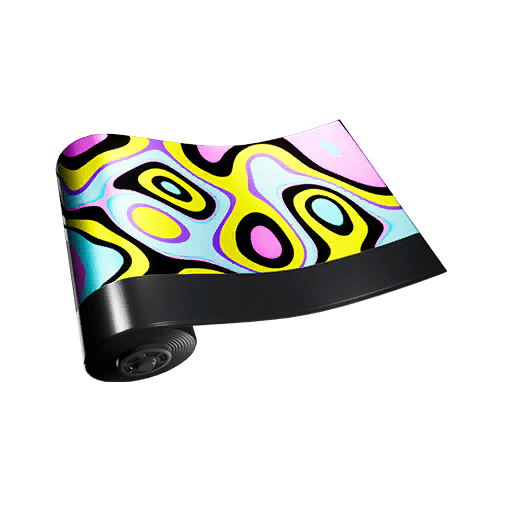 Burning Bright (Rare)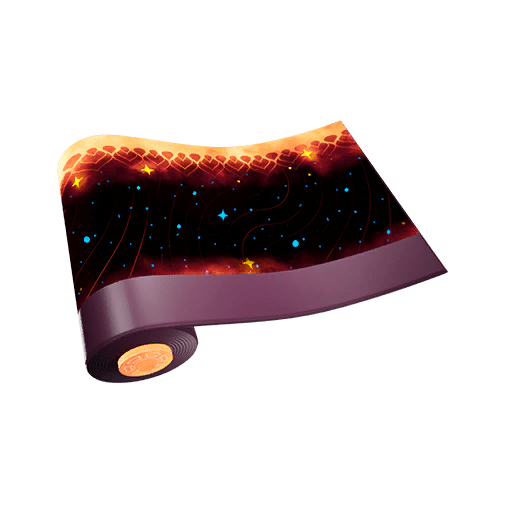 Fighting Fish (Rare)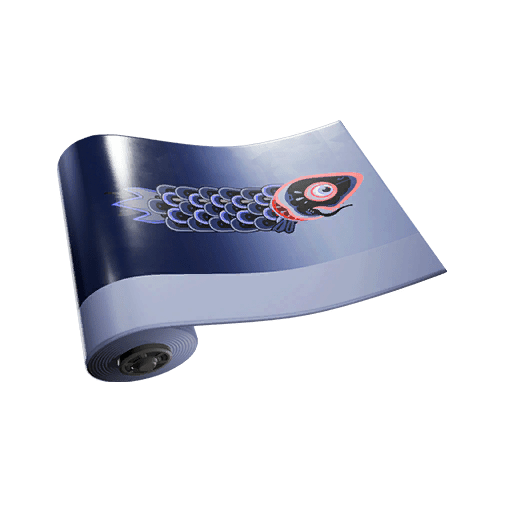 Linear Streak (Rare)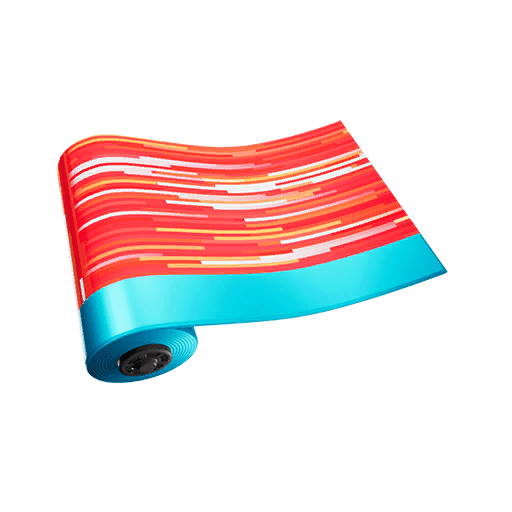 Stylish Stripes (Rare)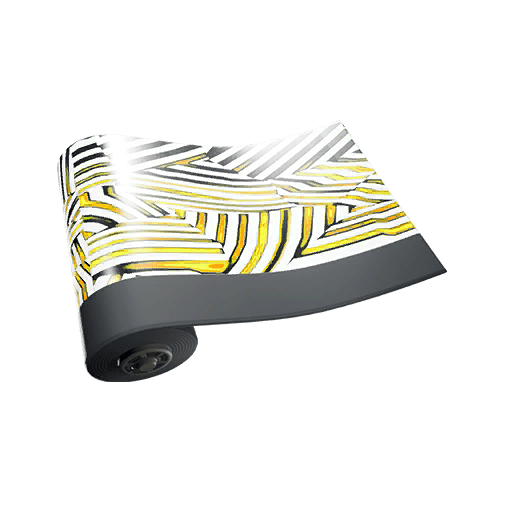 Ms. Whip (Uncommon)