AZ ÖSSZES MEG NEM JELENT LEAKED FORTNITE SKIN
január 29, 2020
Itt találod az összes kiszivárgott kozmetikumot, amit eddig még nem adtak hozzá a játékhoz.
A Fortnite legutóbbi frissítésében számos új kozmetikumot szivárogtattak ki, viszont ezek közül nem mindegyik került be a játékba. Rengetek skint, hátizsákot, csákányt, emoteokat láthattunk.
Nézzük, hogy melyek azok, amelyek még mindig arra várnak hogy valamilyen formában a játékban legyenek:
Oro (Legendary) – Golden treasure, an eternal obsession
Iris (Rare) – Keep the competition in your sights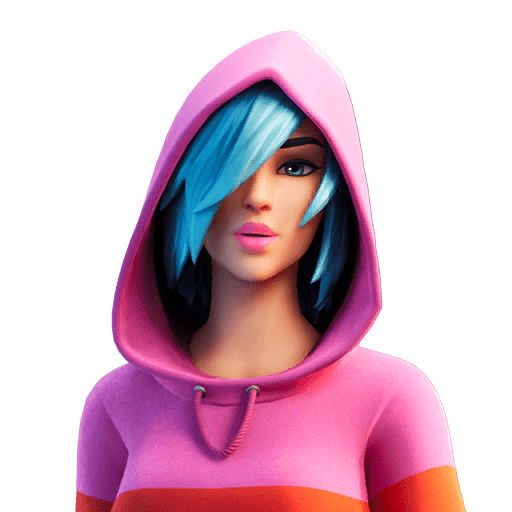 Komplex (Rare) – The world's waiting, make your mark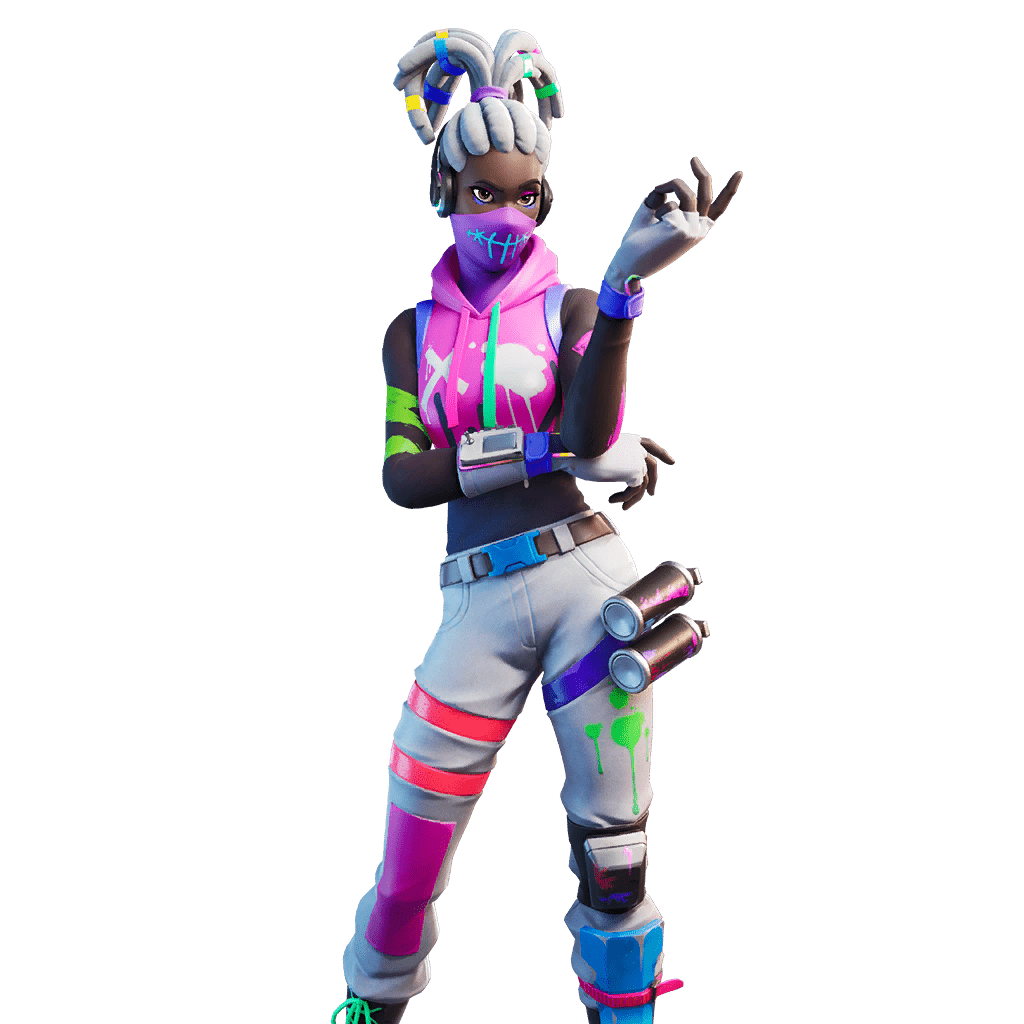 Metal Mouth (Rare) – What lies beyond that sinister smile?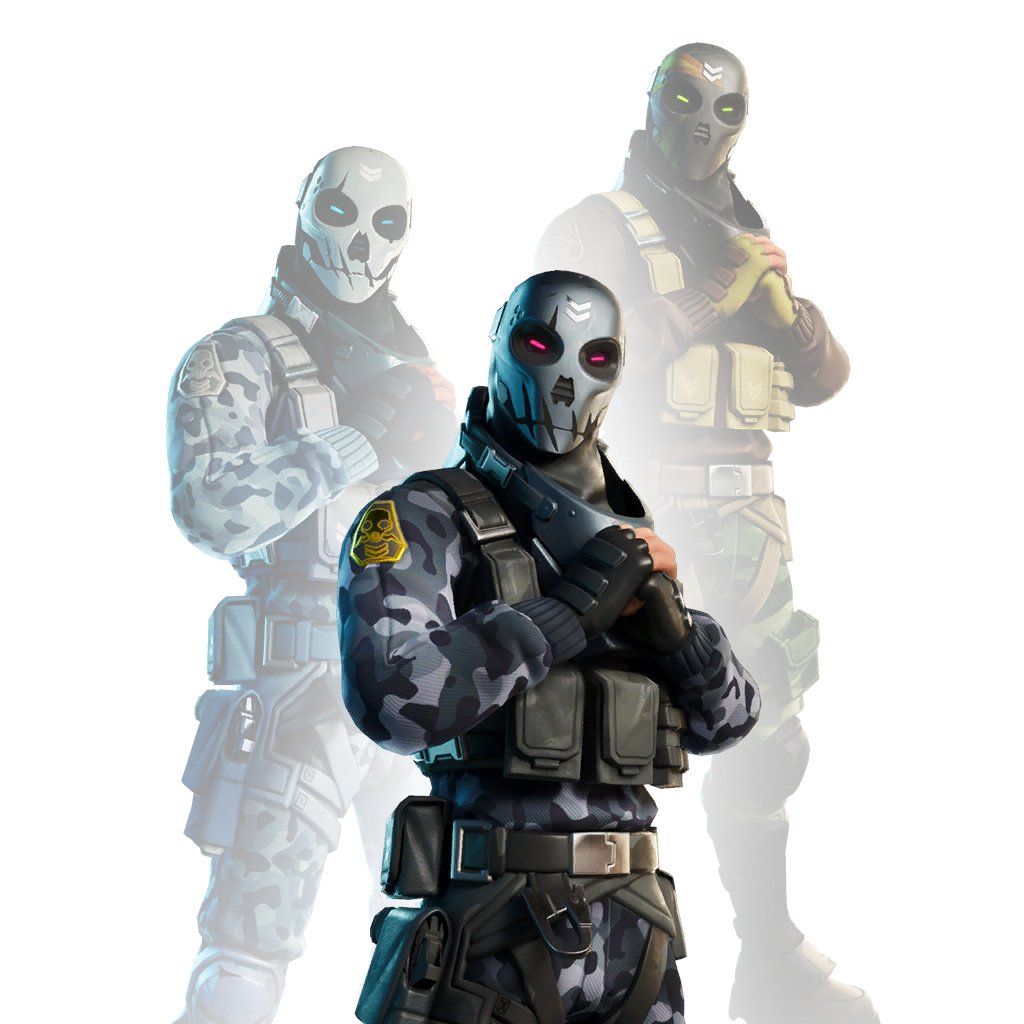 Zadie (Rare) – She's got her eyes on you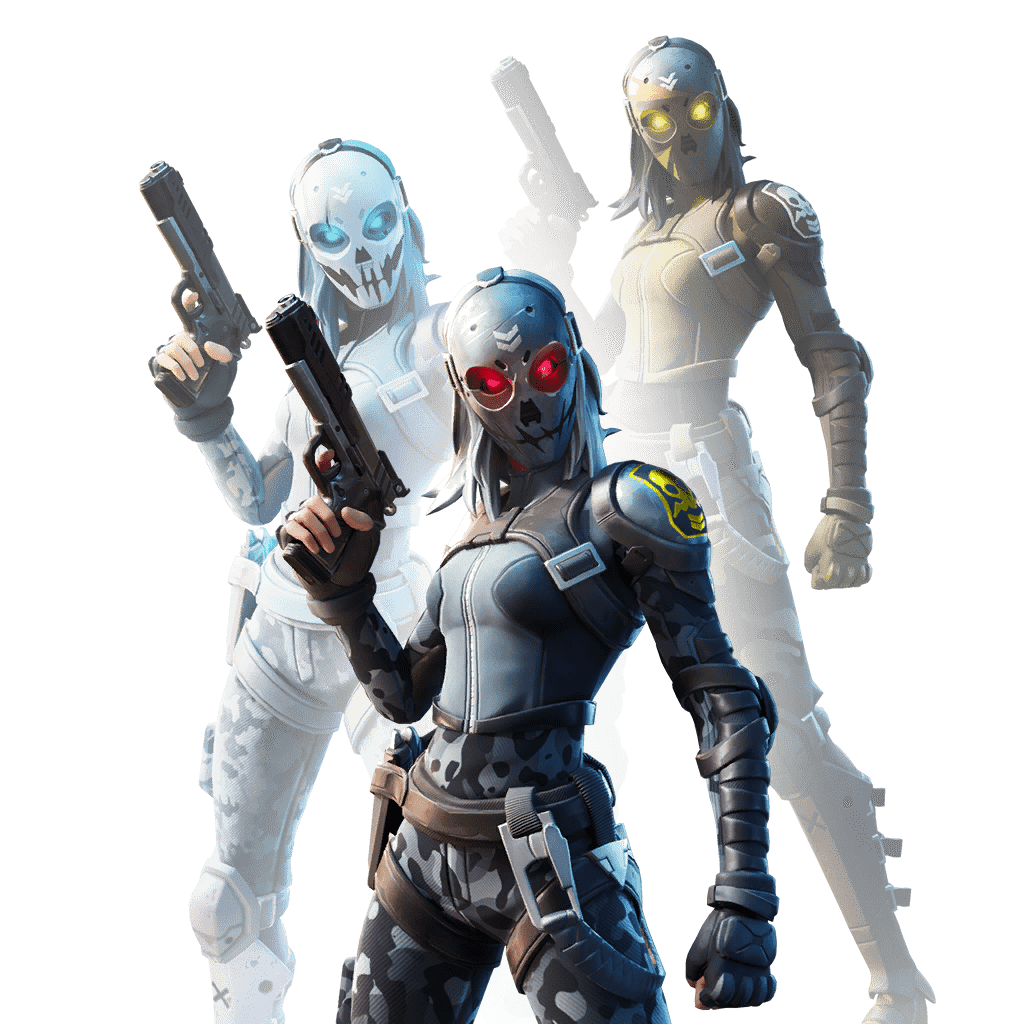 Clash (Uncommon) –Wherever she goes trouble follows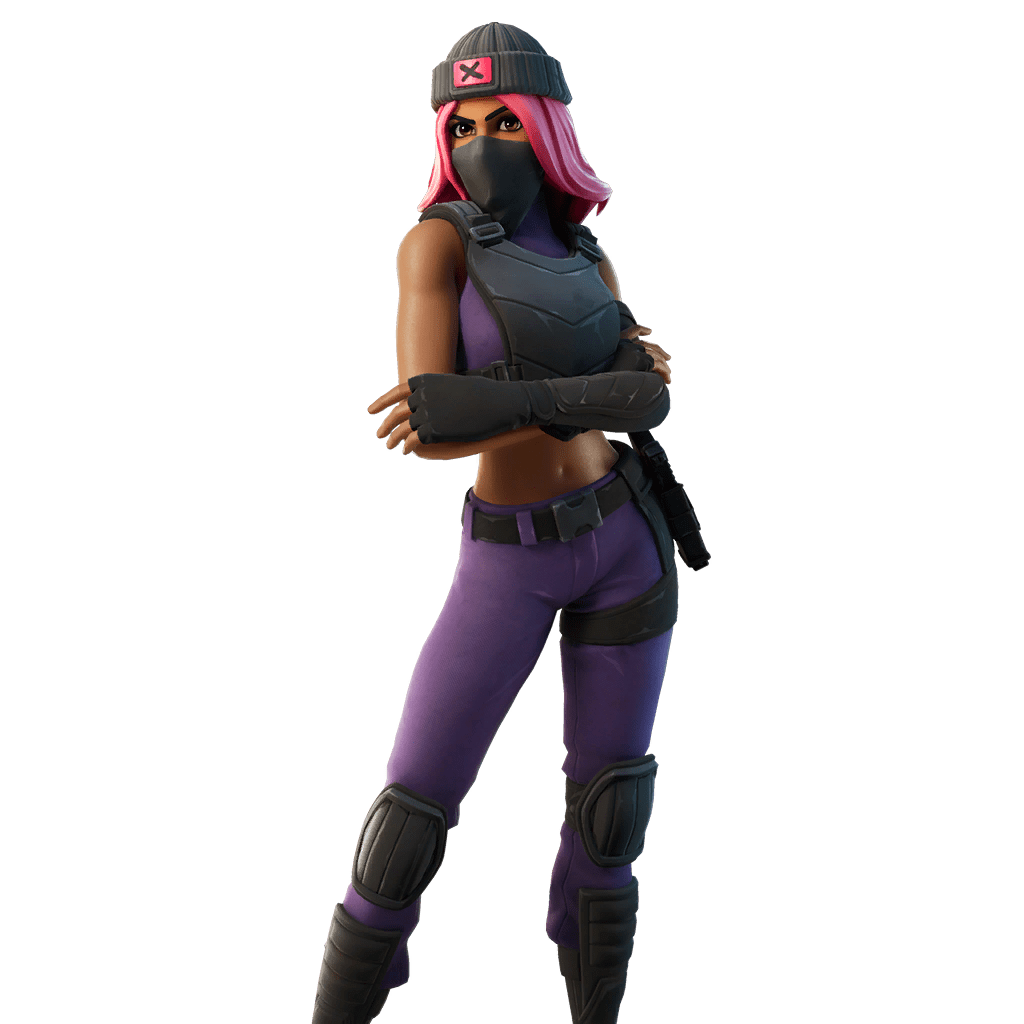 Tango (Uncommon) – You've got the moves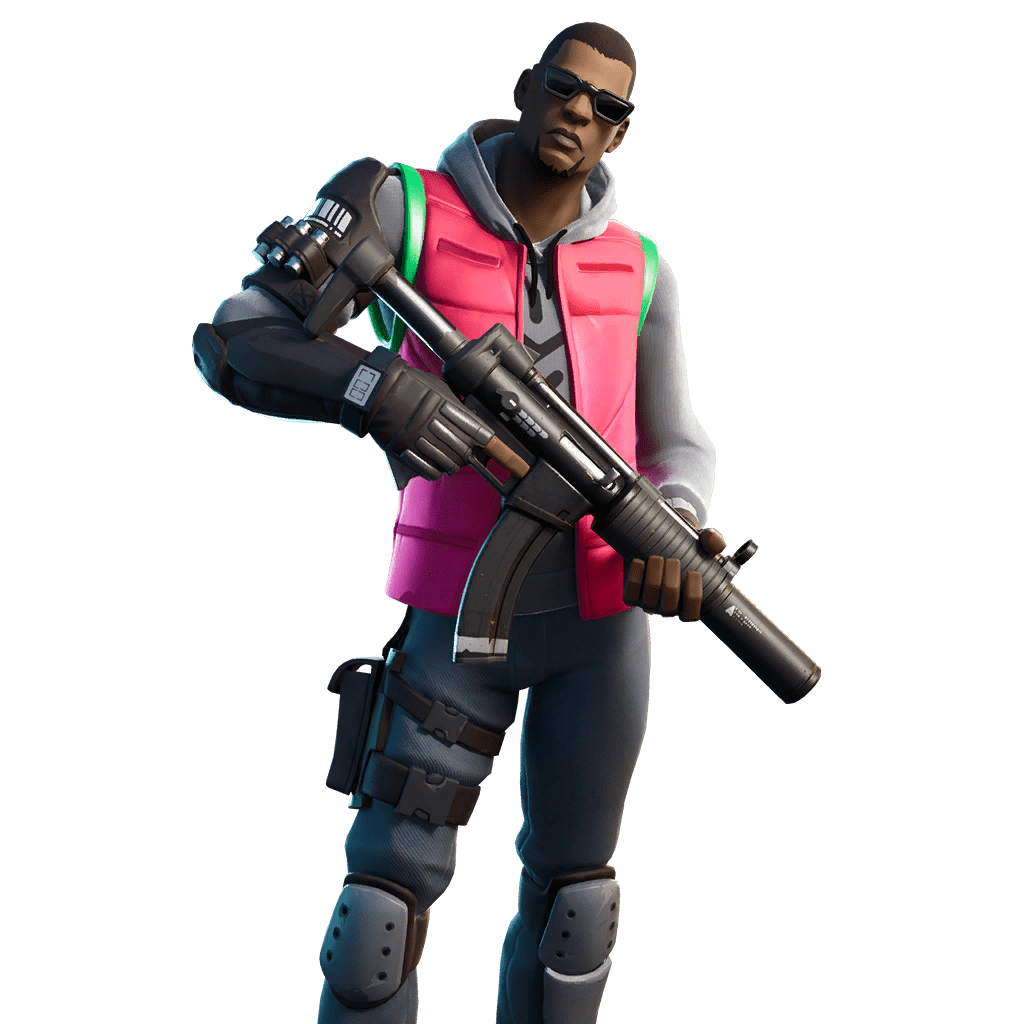 Caution (Uncommon) – Stay alert, danger is all around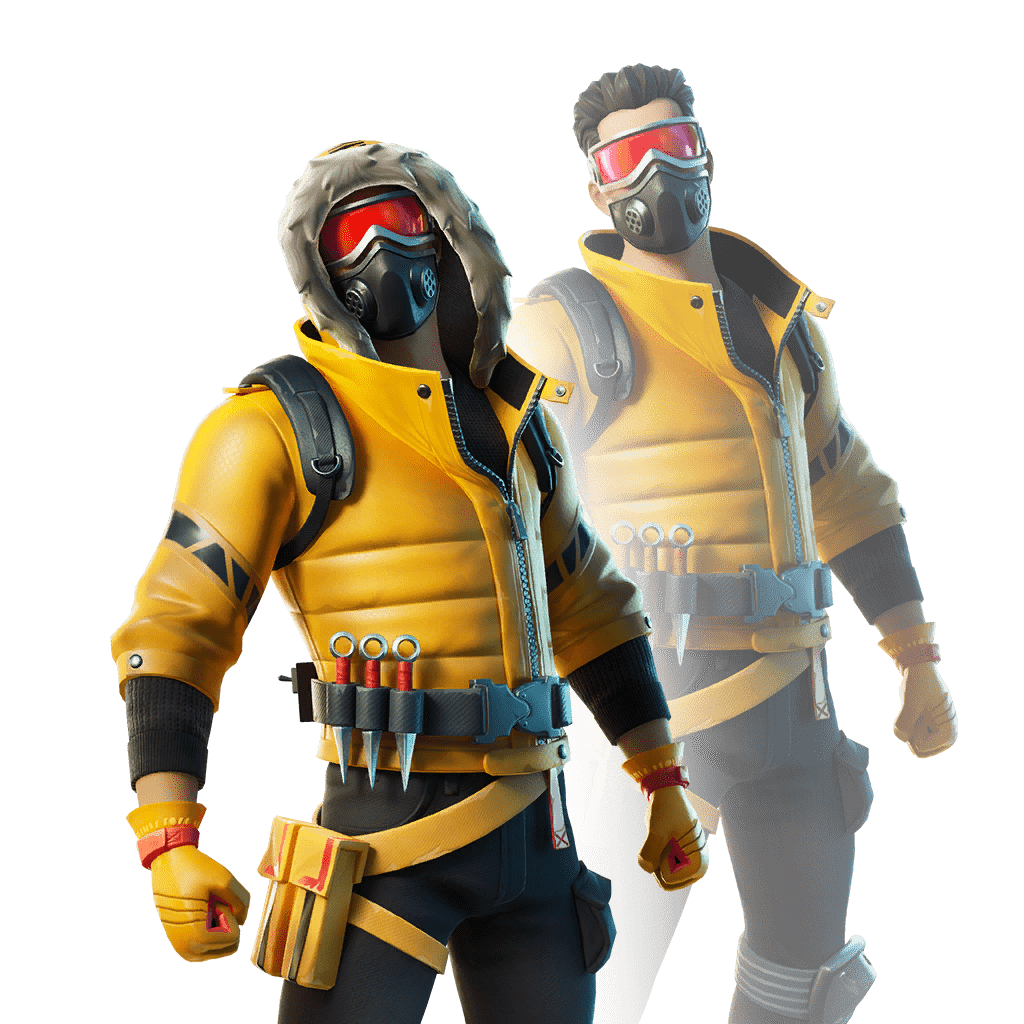 Street Shine (Epic) – This way to superior swiping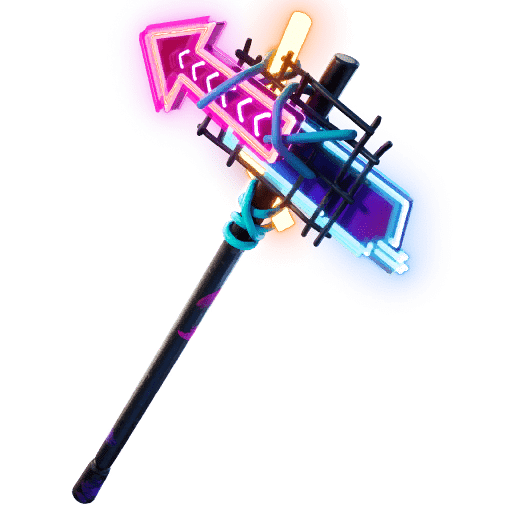 Gilded Scepter (Rare) – Treasures await those who seek
Pop Axe (Rare) – Add a nice pop of colour
Spiked Mace (Rare) – Two hands of spiky goodness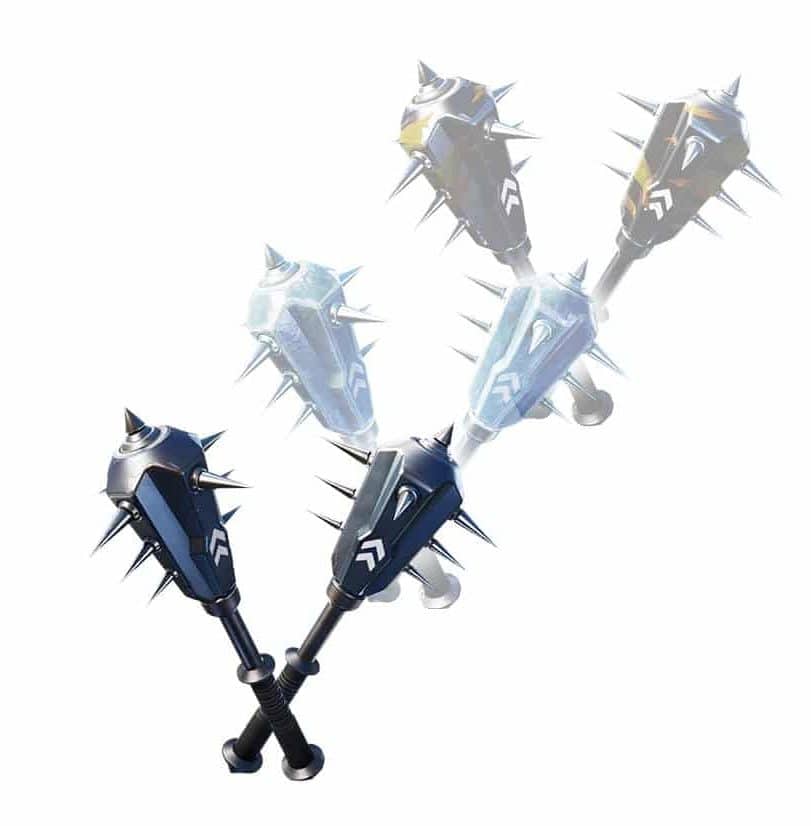 Sea Scorpion (Uncommon) – Barbed for action
Twilight Strikers (Uncommon) – Sparkle and slice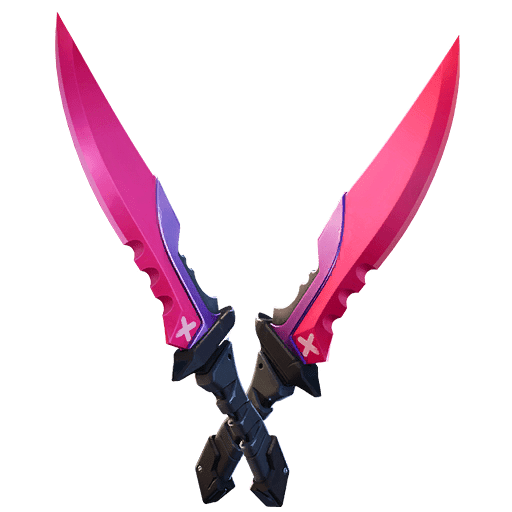 Wild Accent (Uncommon) – Sharp and stylish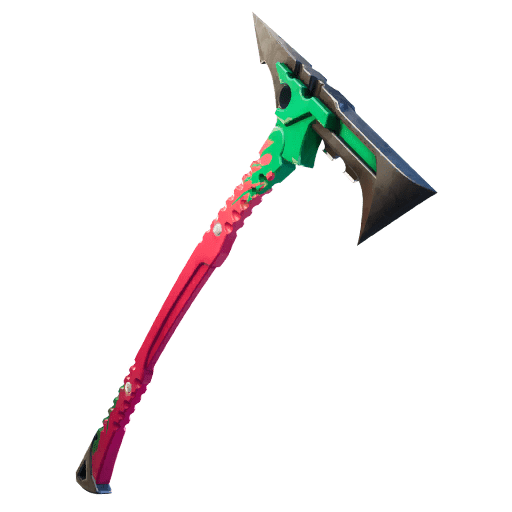 Skellon (Legendary) – Nothing stops a dragon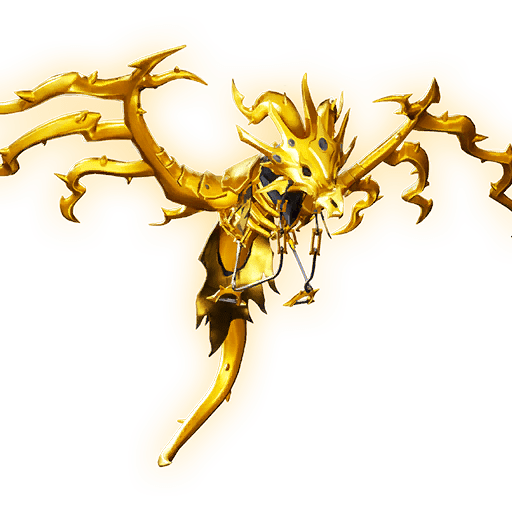 Xile (Uncommon) – Make your own way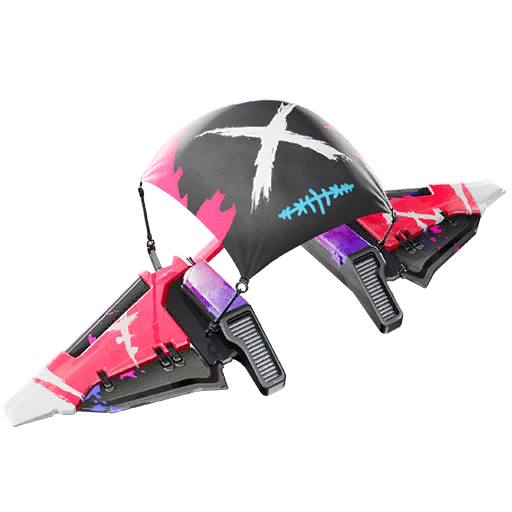 Radiant Mantle (Legendary) – The frozen rays of ancient star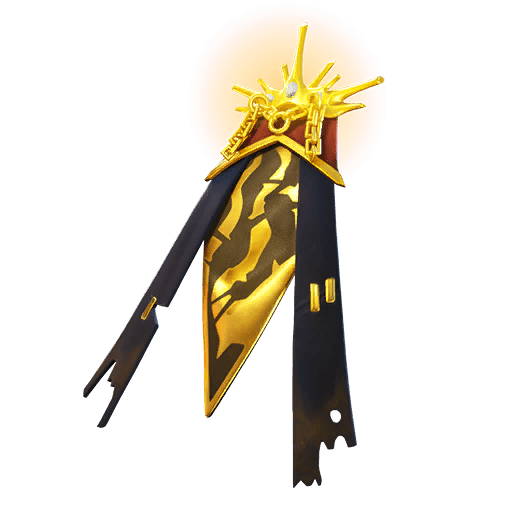 Roundabout (Rare) – Vibrant, vivid, and very round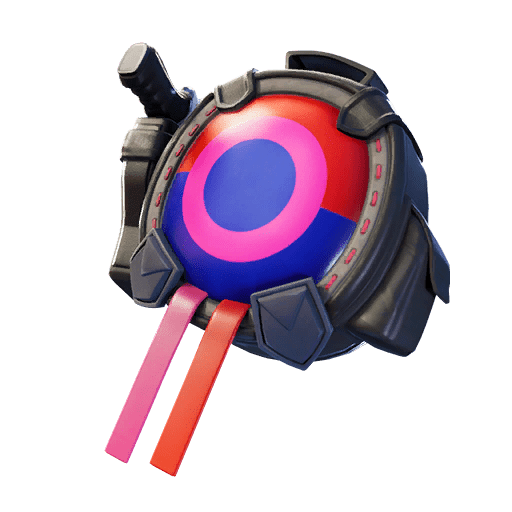 Shellie (Rare) – That's one tough Shellie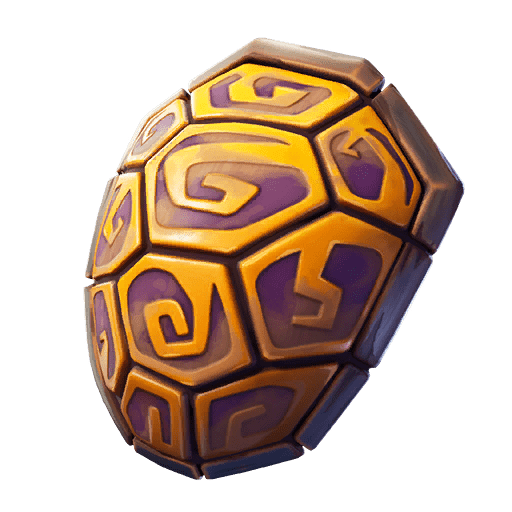 Purple Jam (Rare) – Sticky style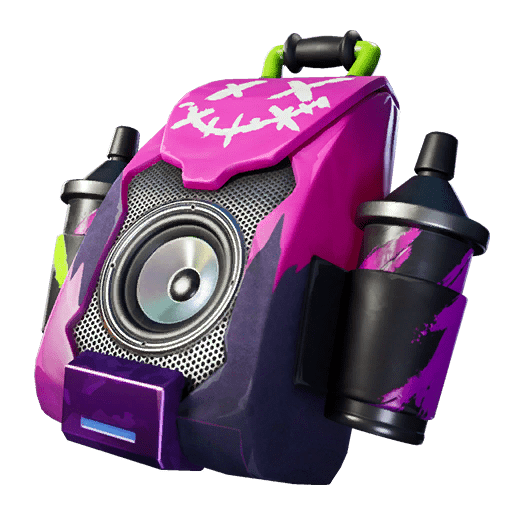 Loons (Rare) – Fashionably floaty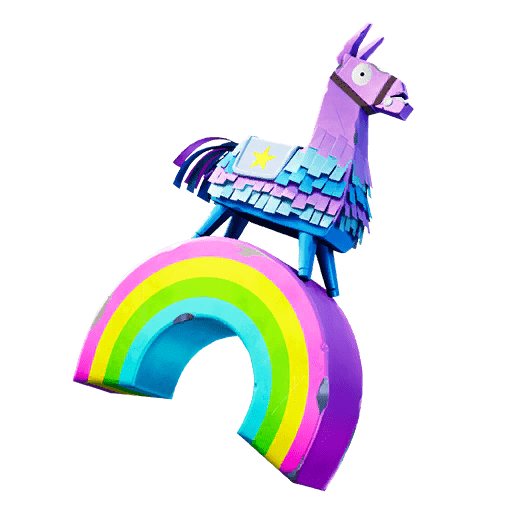 Contender (Uncommon) – Bring your best to be the best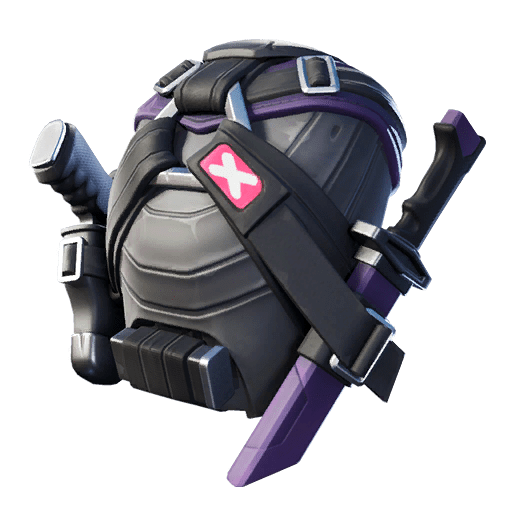 Hurricane (Uncommon) – Add a little danger to your tropical adventure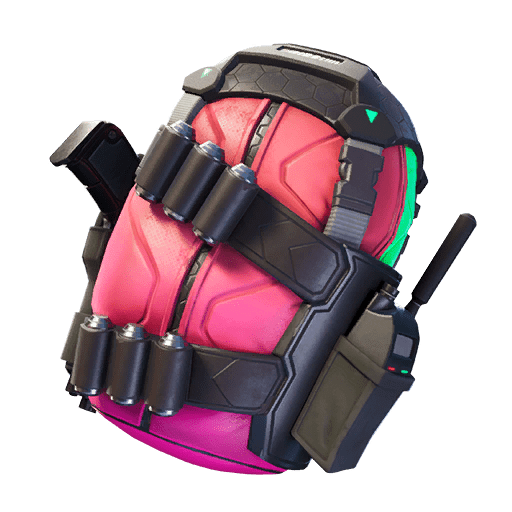 Leapin' (Rare) – Bounce with joy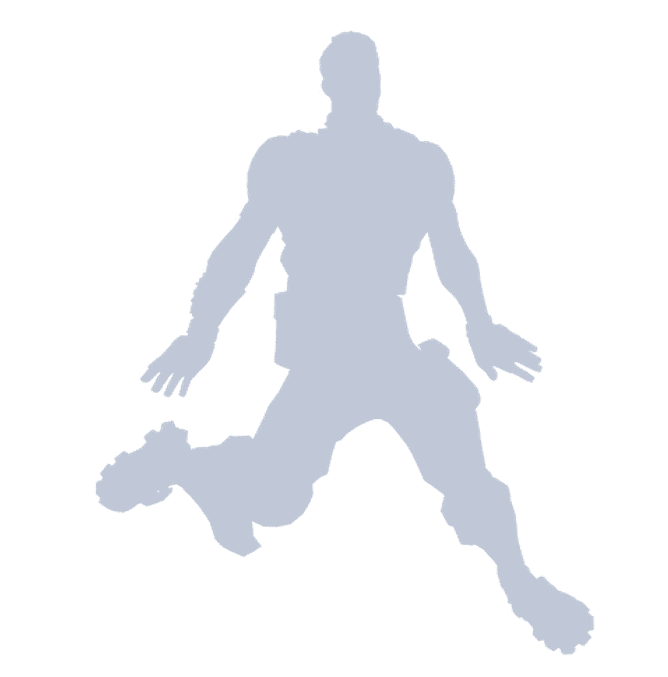 Focused (Uncommon) – Stay focused in the heat of battle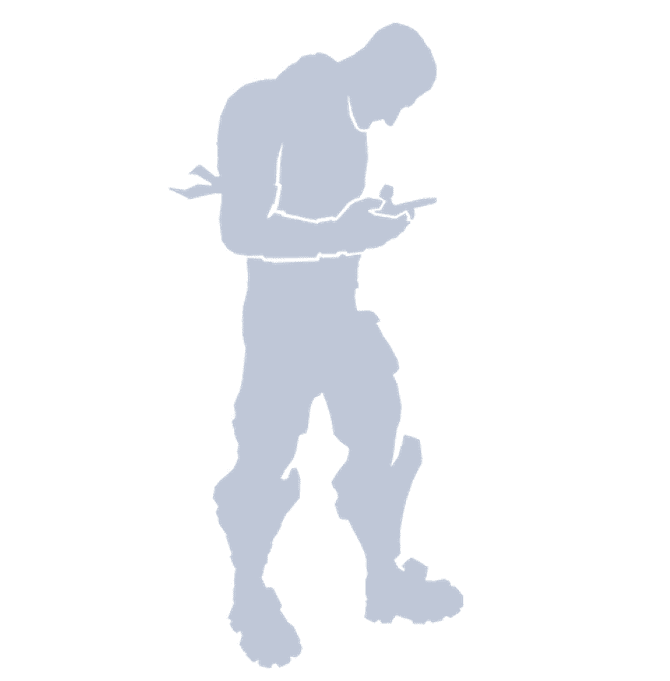 Raise the Roof (Uncommon) – Go ahead, we won't judge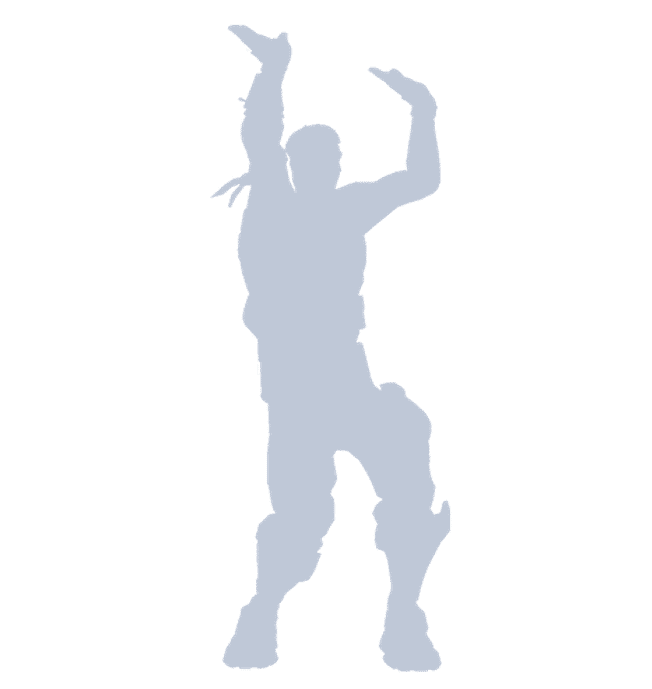 Shadow Spar (Uncommon) – Train for victory
Beacon Trance (Rare)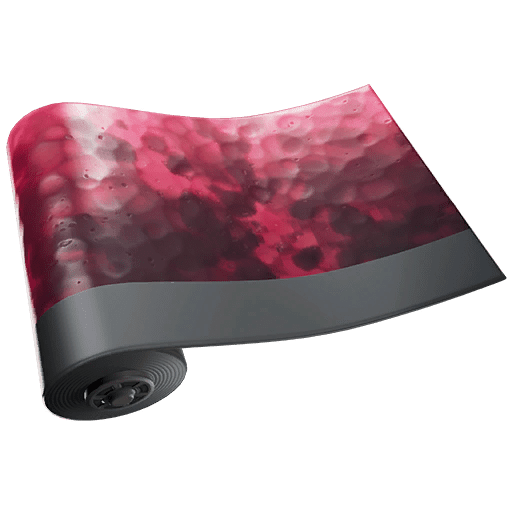 Mecha-Jolly (Rare)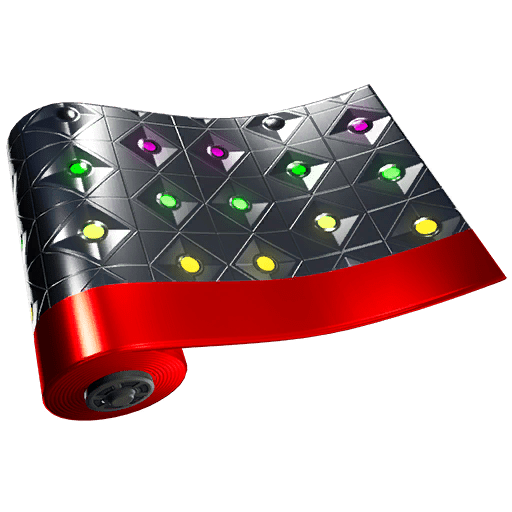 Paint Splash (Rare)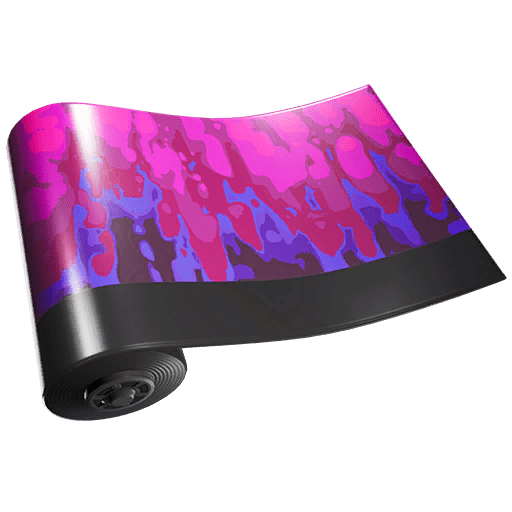 Greed (Uncommon)