AZ ÖSSZES EDDIG MEG NEM JELENT LEAKED FORTNITE SKINEK, HÁTIZSÁKOK, CSÁKÁNYOK, STB-NOVEMBER 30
november 30, 2019
Itt találod az összes eddig meg nem jelent kozmetikumot a v11.20-as updateből.
Az Epic Games minden frissítéssel új kozmetikumokkal látja el a játékosokat, amelyeket megvásárolhatnak az Item Shopból, vagy jutalomként megkaphatnak.
Az adatbányászok megjelenésük előtt kiszivárogtatják nekünk őket, és utána várjuk a hivatalos megjelésüket. Vannak azonban amik még nem jelentek meg a v11.20-as frissítés óta. Ezeknek a listáját itt találod:
Globe Shaker (Epic) – Make it snow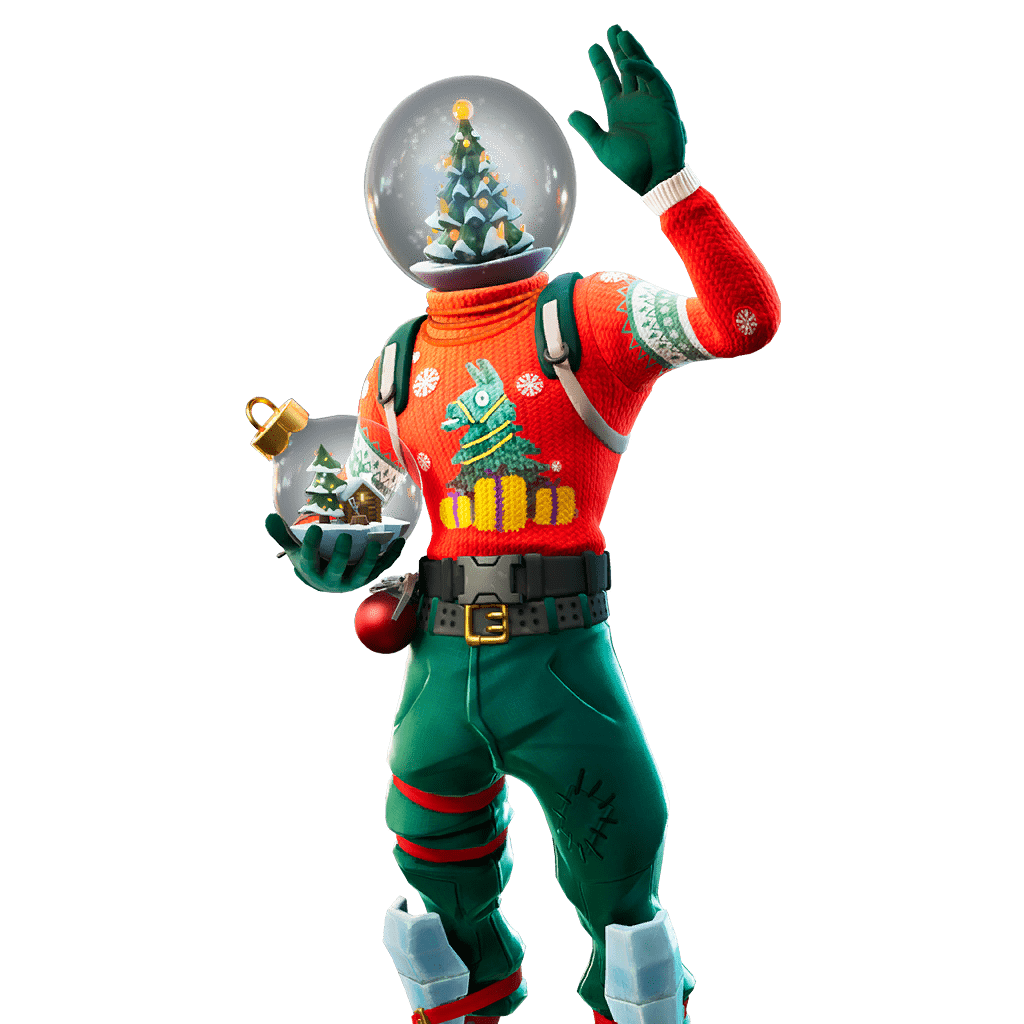 Kurohomura (Epic) – Born of fire and destined for greatness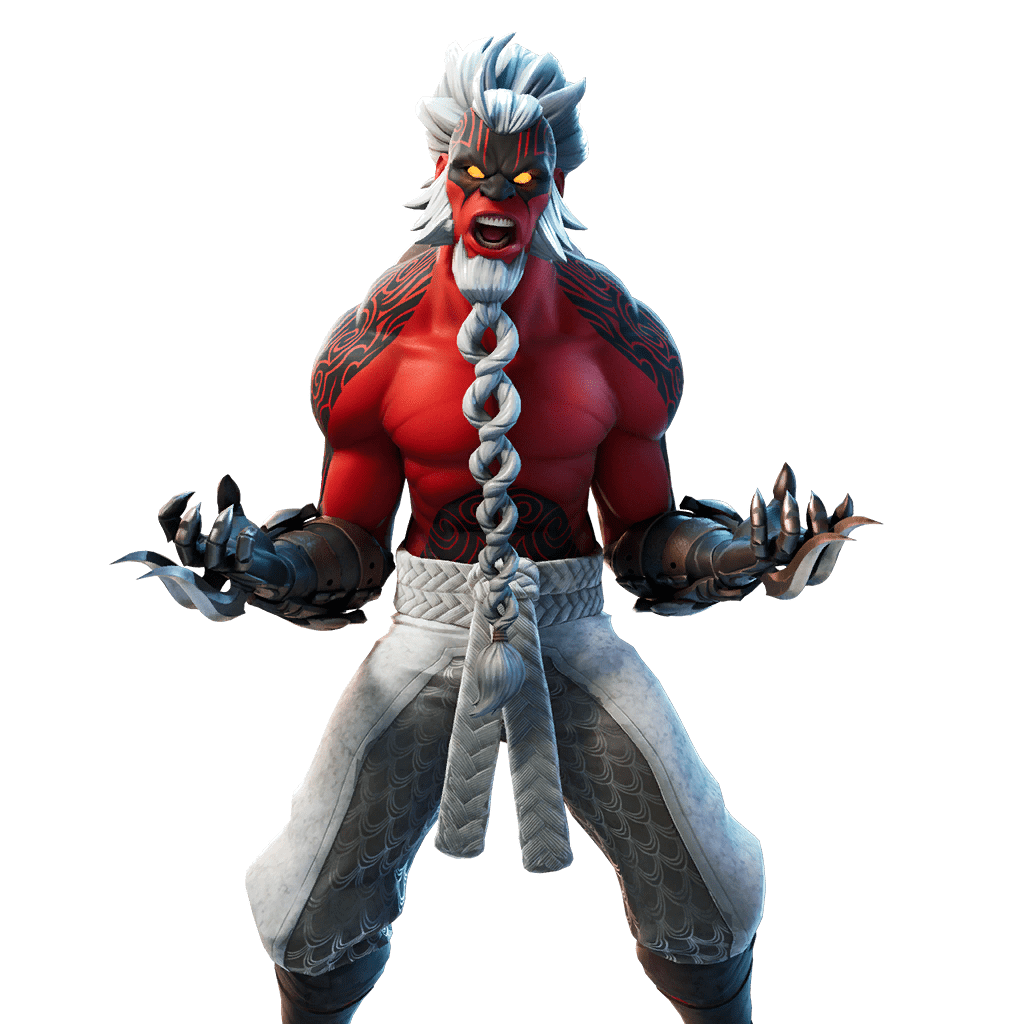 Terns (Epic) – The spirit of the forest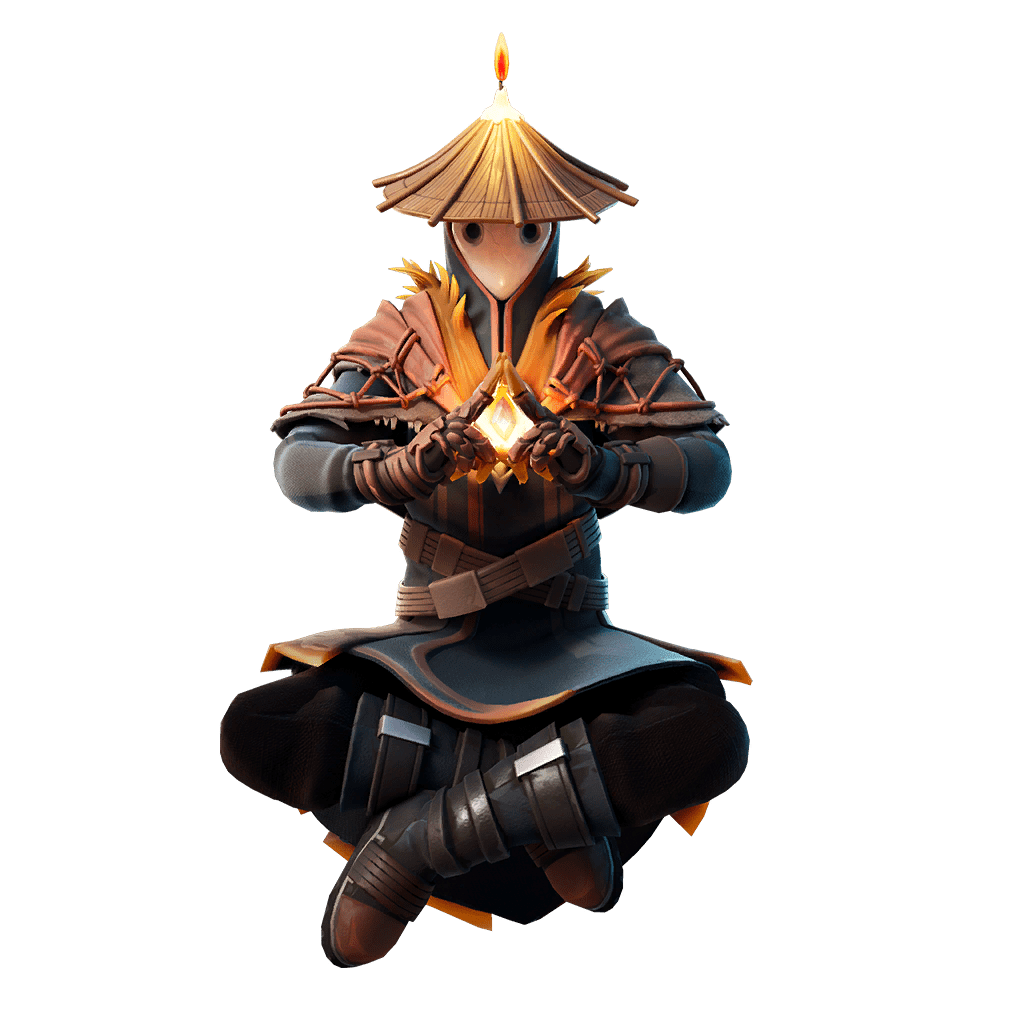 Brilliant Bomber (Rare) – Show your shine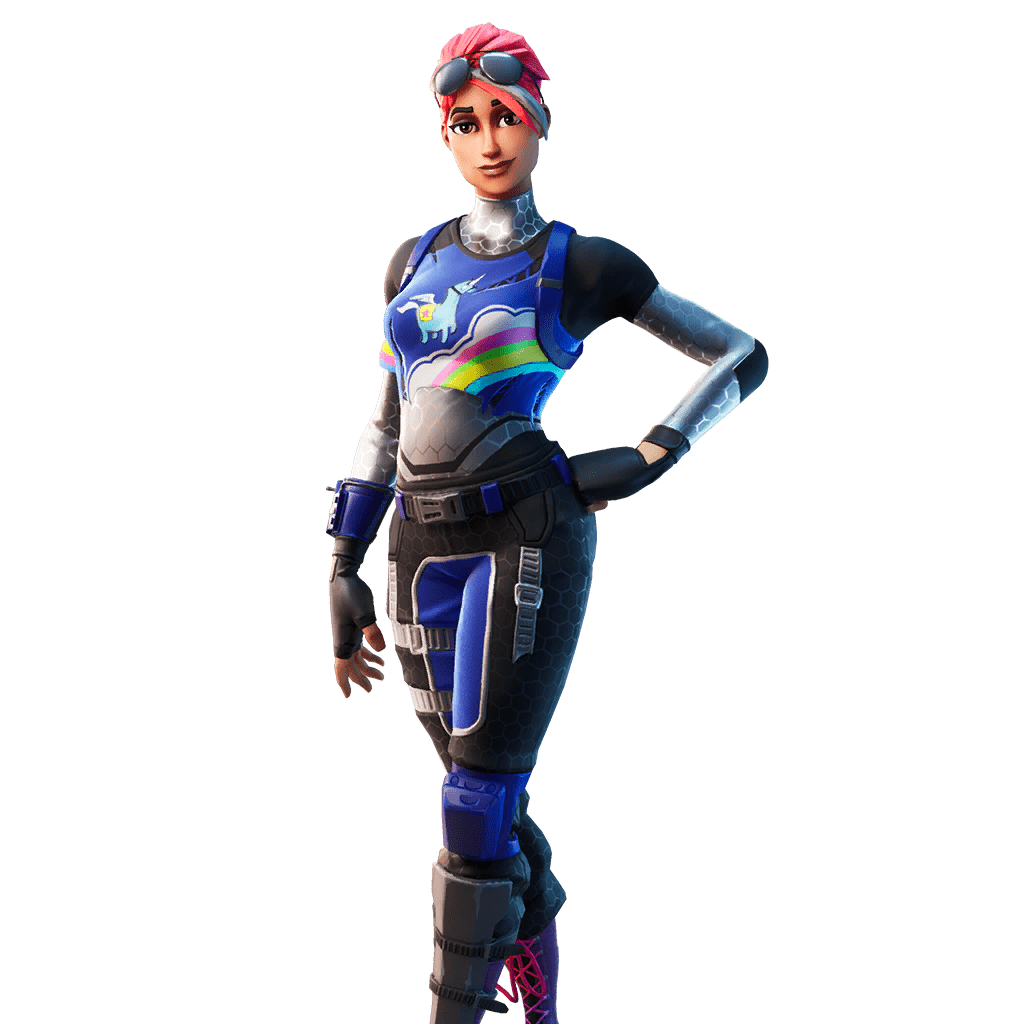 Bundles (Rare) – Bundle up for the battle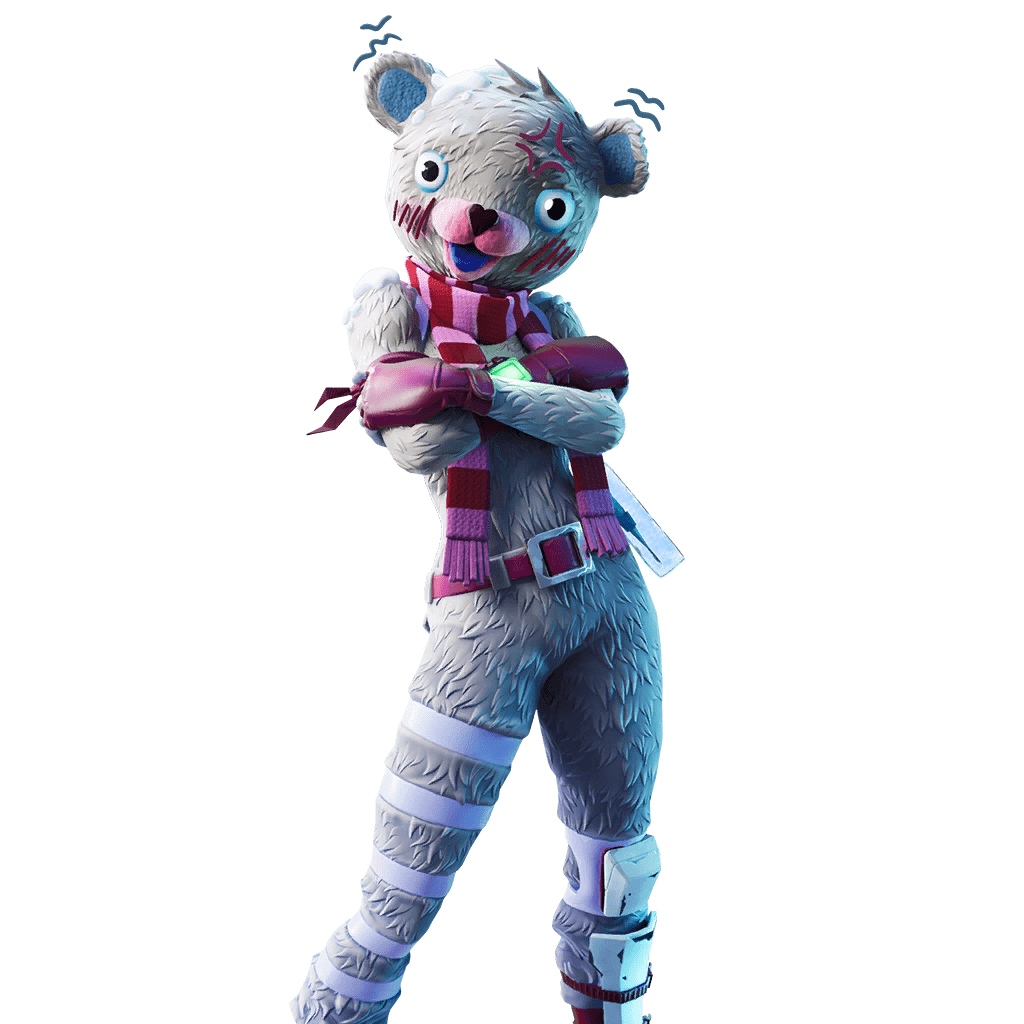 Depth Dealer (Rare) – Deep six the competition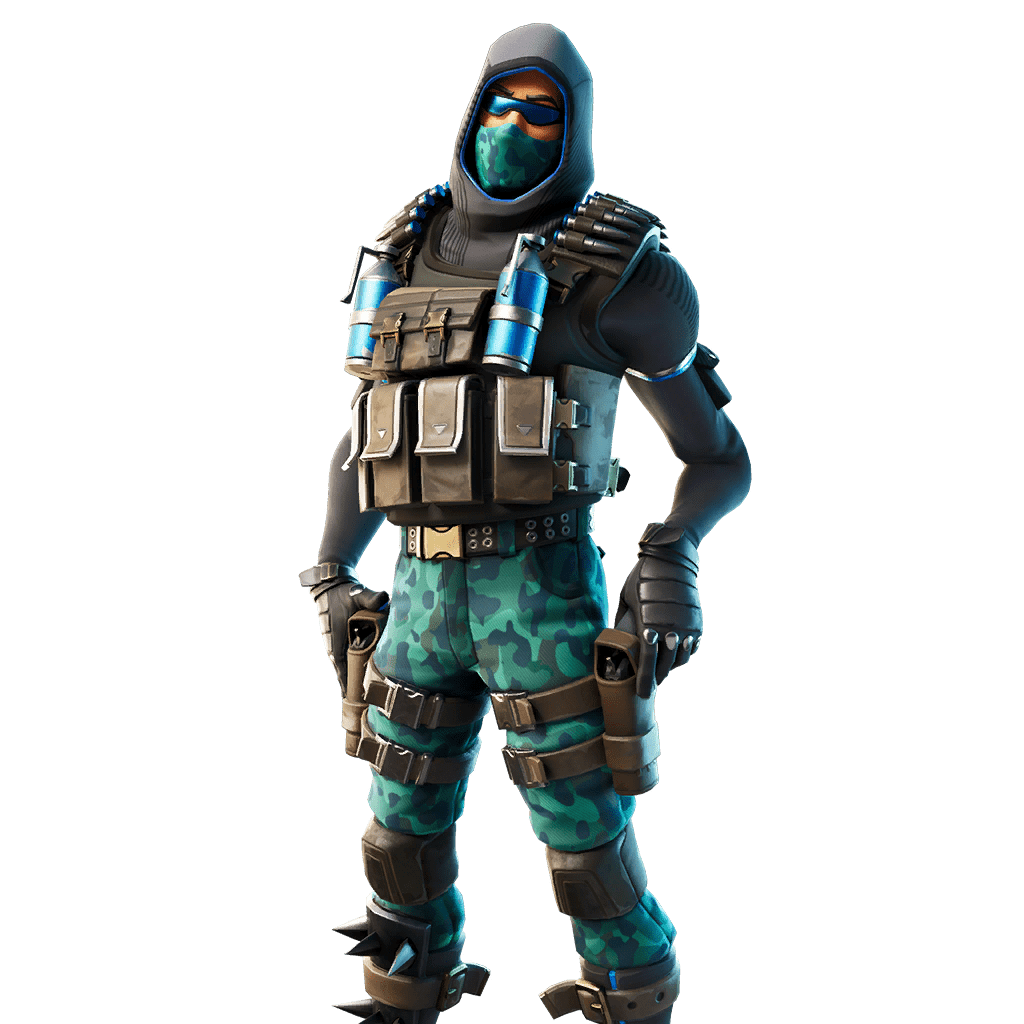 Hush (Rare) – Silence the opposition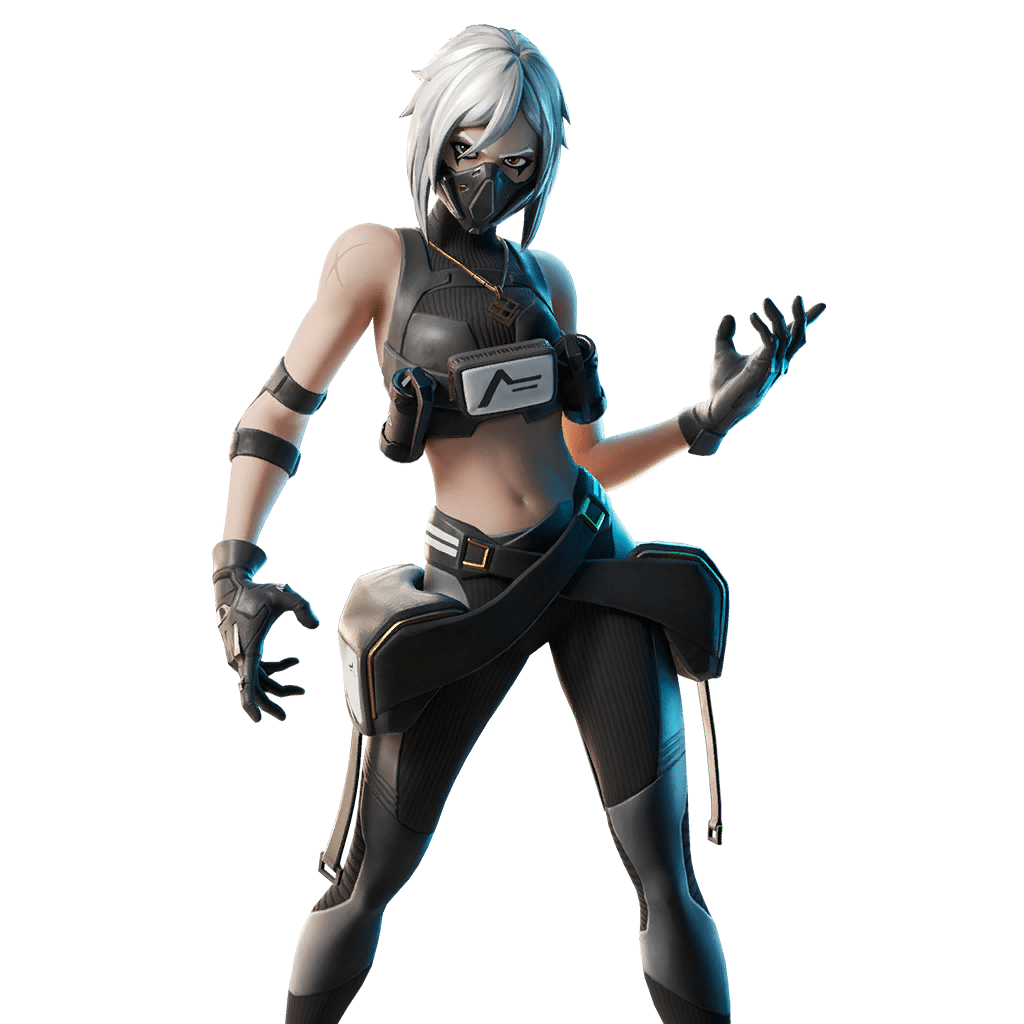 Stingray (Rare) – Beware the silent sting of doom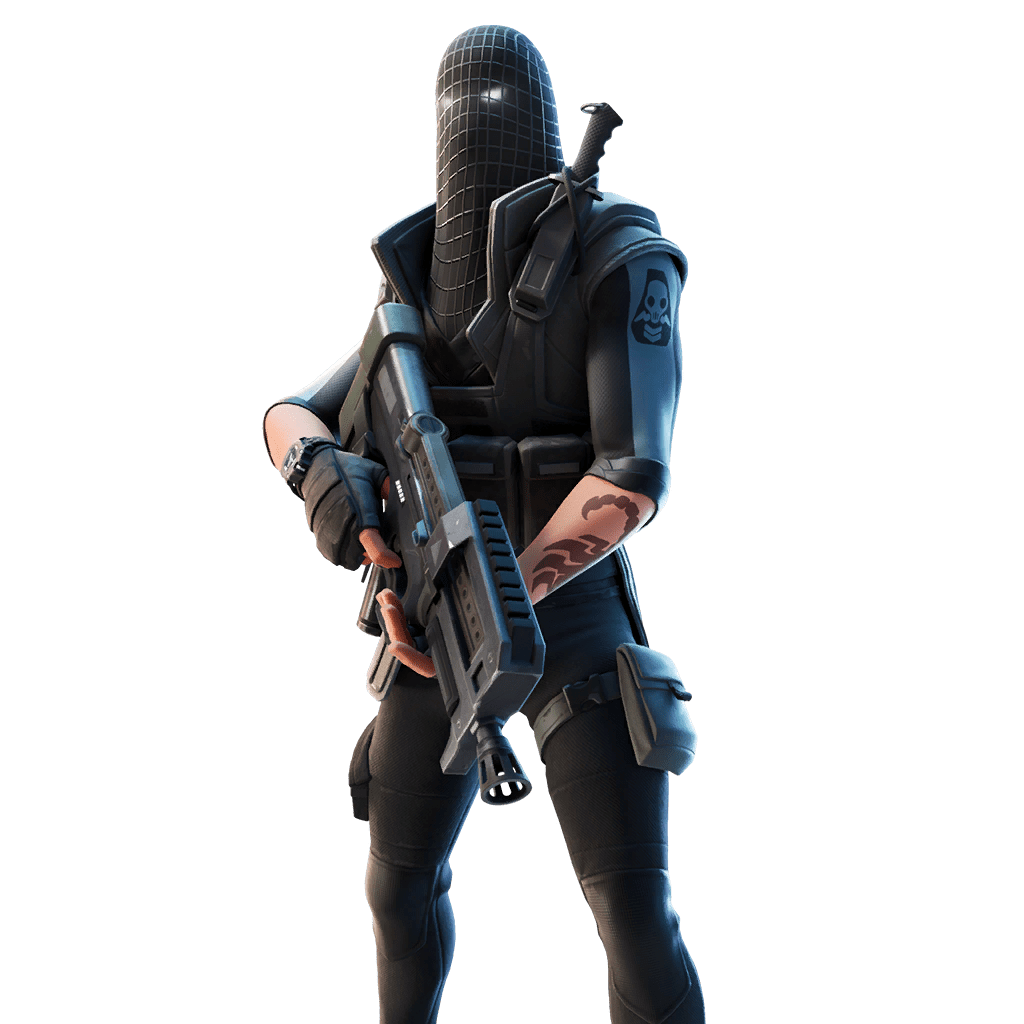 FORTNITE LEAKED BACK BLINGS
Hollow Horn (Epic) – Pitch perfect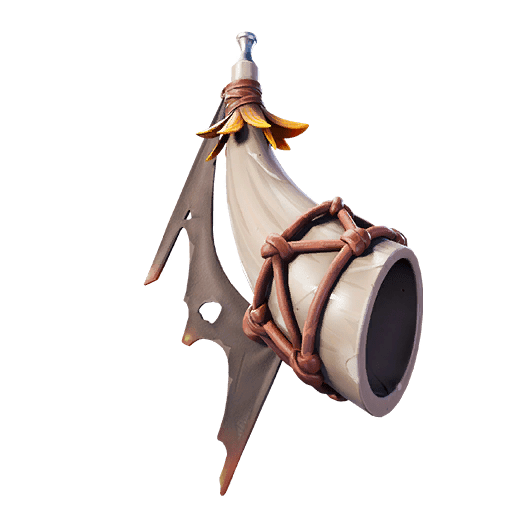 Ornament (Epic) – Wearable winter wonderland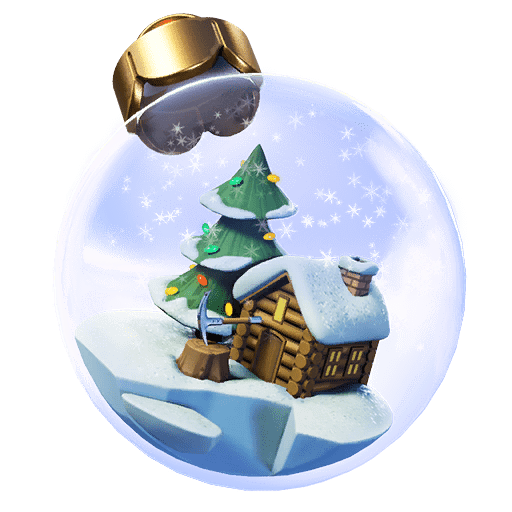 Black Stripe (Rare) – High contrast angularity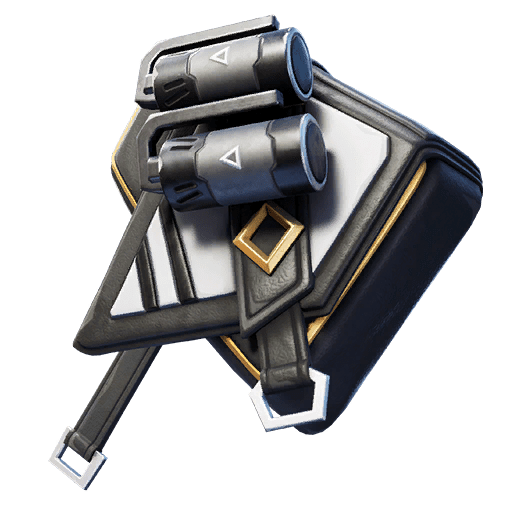 Fierce Cloudpuff (Rare) – Fiercely adorable. Obsessed with cookies and sandwiches.
Gwinny (Rare) – Cold and cuddly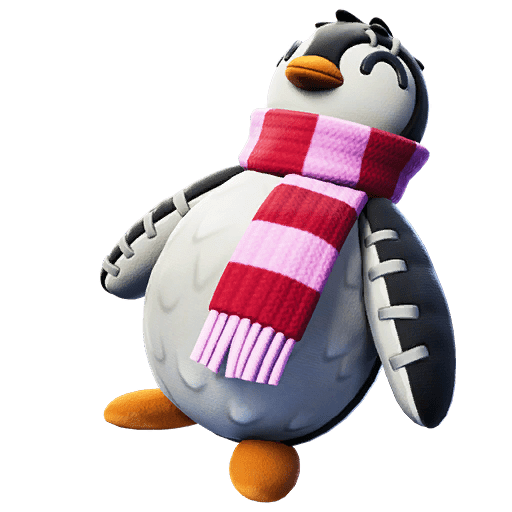 Wavepiercer (Rare) – It's open season on the open water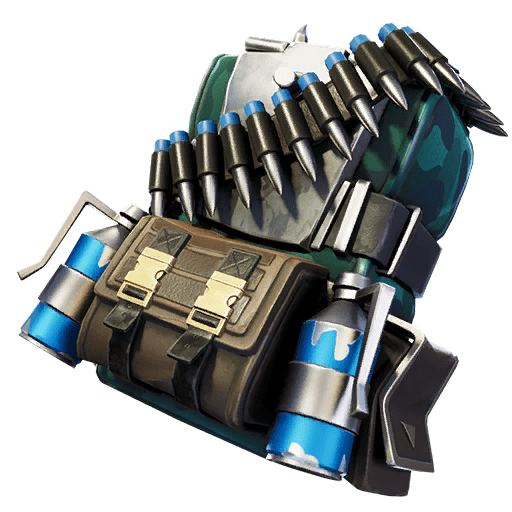 FORTNITE LEAKED PICKAXES
Bark Basher (Rare) – Infused with the mystical power of the forest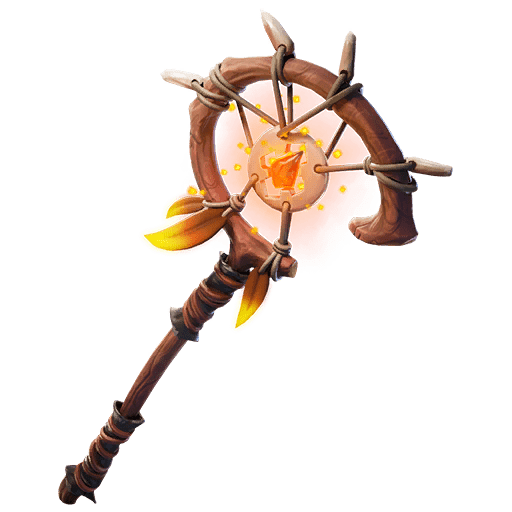 Polar Poleaxe (Rare) – We wish you a merry pickaxe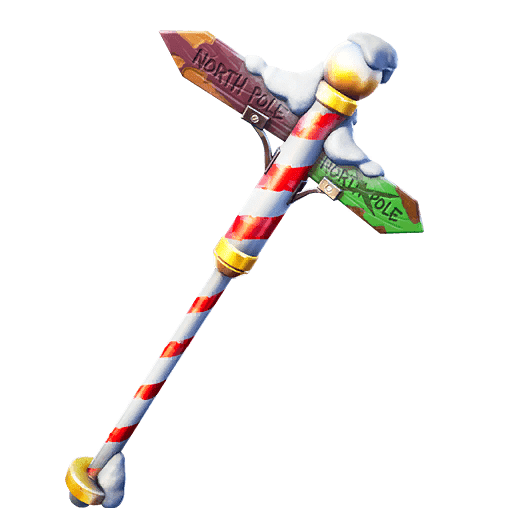 Bullet Slash (Uncommon) – Precision high-caliber striker
Sea Scorpion (Uncommon) – Barbed for action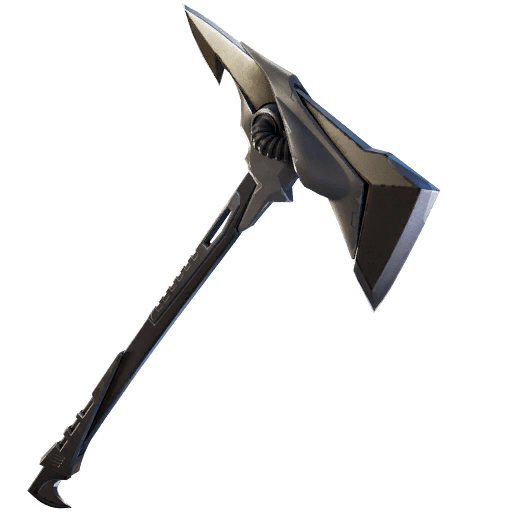 Silent Strike (Uncommon) – Whisper quiet, razor sharp
FORTNITE LEAKED EMOTES/DANCES
Have a Seat (Uncommon) – Pull up a chair and relax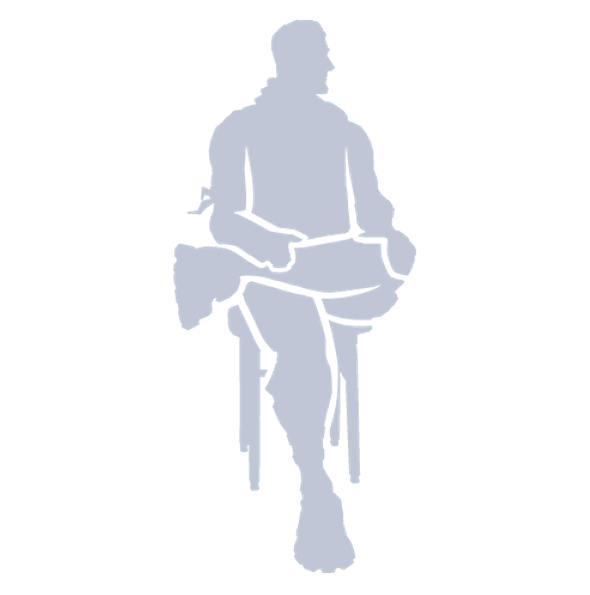 FORTNITE LEAKED WRAPS
Silver Flame (Rare)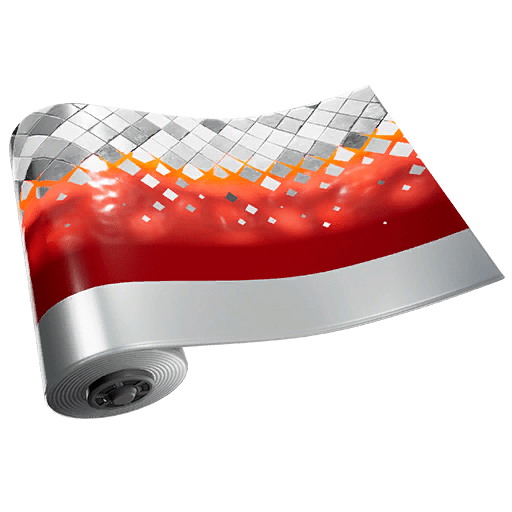 Weathered Black (Uncommon)